KDSPA
The Parents' Association has a vital role at the School. Its objectives include:
To raise funds and apply these funds towards developing and improving the facilities of The King David School.
To ensure all families feel welcome and included and to provide a social forum for the School community.
We coordinate Class Representatives in every year level from ELC – Year 12 to:
Facilitate a supportive social network amongst the class parents and families
Assist in organising class presents or cards when appropriate
Be a liaison between the class parents and the Parents' Association regarding information distribution, feedback and concerns.
We welcome help and input from parents, grandparents and relatives. If you have any questions about the Parents' Association and/or would like to be involved as a general volunteer or on a committee of your interest, please contact the KDSPA via our email address kdspa@kds.vic.edu.au – or contact any campus office to leave us a message. We welcome your suggestions and comments.
Who are we?
See our list of current KDSPA Committee Members below. Many of our members are longstanding and have seen the School go through significant change from a KDSPA perspective. Others are relatively new and some are brand new to the KDSPA as well as the School. We welcome all new members and encourage everyone to get involved.
When we meet
We meet monthly at members' homes to discuss various issues affecting our school and to create and promote fundraising initiatives. It is always a fun meeting with endless ideas flowing and great enthusiasm from all members.  At times, we even crack open the champagne bottle to celebrate our wonderful achievements!
How to get involved
You don't need to be a Committee member to be involved. Every parent of the School is automatically a "member" of the KDSPA in that we are here to support you and will listen and provide guidance on any relevant issue.
Furthermore, there are so many ways to be involved and support your KDSPA.  We always need more volunteers to help make our King's Carnival bigger and better and we are regularly seeking assistance on our other fundraising activities that include Annual KDSPA Breakfast & Trivia Night. We also warmly welcome any new ideas whether fundraising or otherwise.
What we can provide for you!
The opportunity to connect, make wonderful friends and learn what is going on in your child's school for starters. Did you know that it is a proven fact that where there is a high parental involvement in the school, the students' overall results are much better? So by becoming involved you are benefiting your children in many valuable ways.
We at the KDSPA strongly believe that your involvement here is what makes our School and our school community unique and our plan for the future is to continue to contribute significantly to the life and welfare of our wonderful School and all its students.
Please contact us for further information or just to have a chat!
Tina Landsberg
President – King David School Parents' Association (KDSPA)
kdspa@kds.vic.edu.au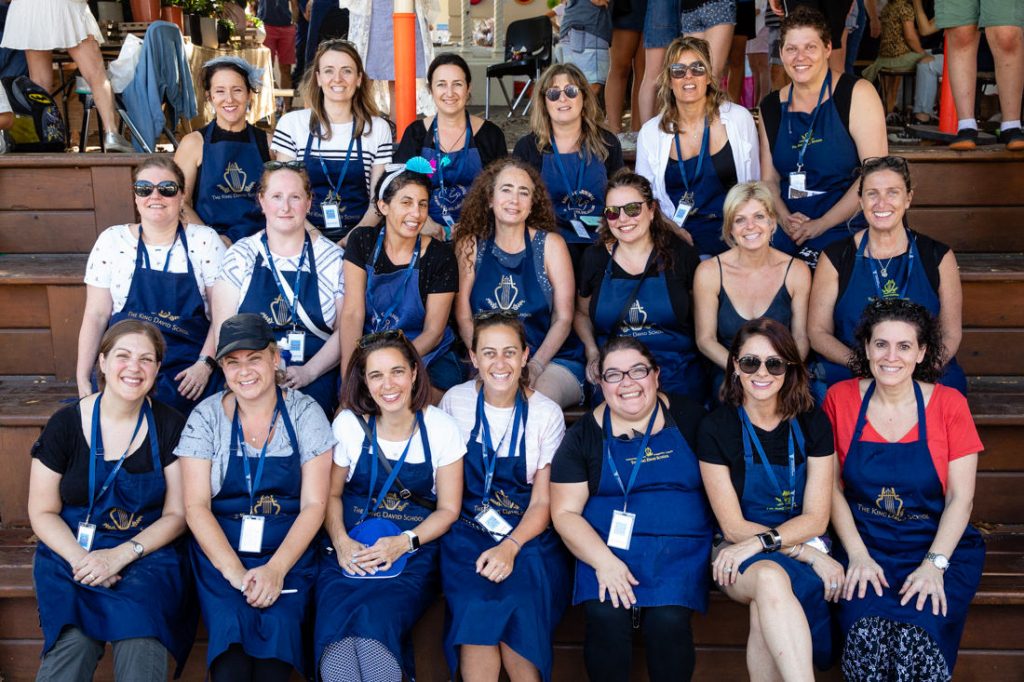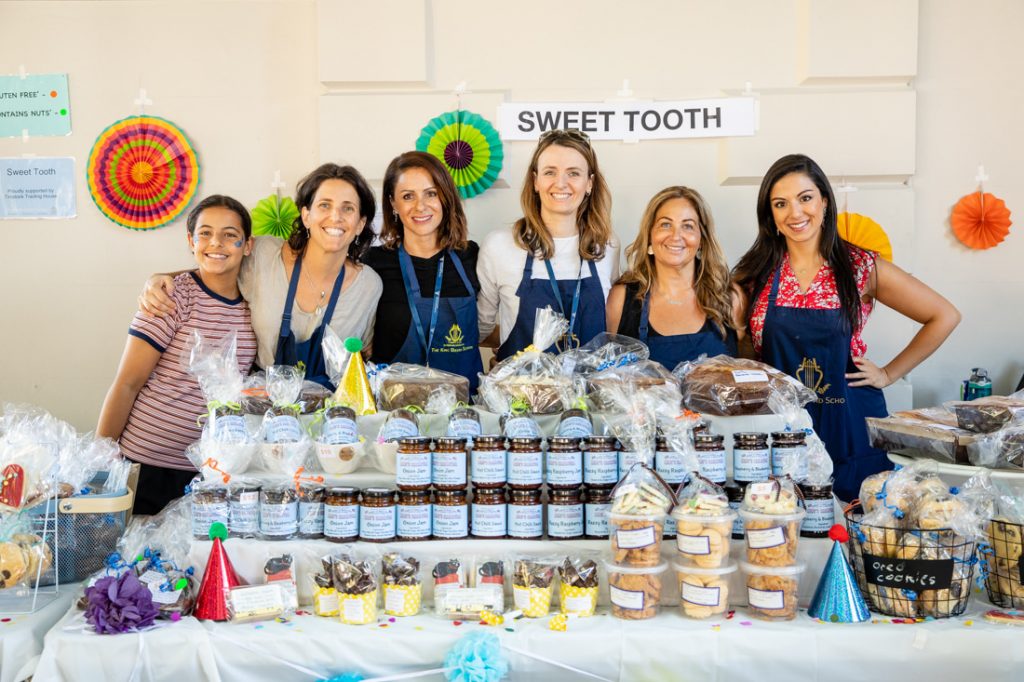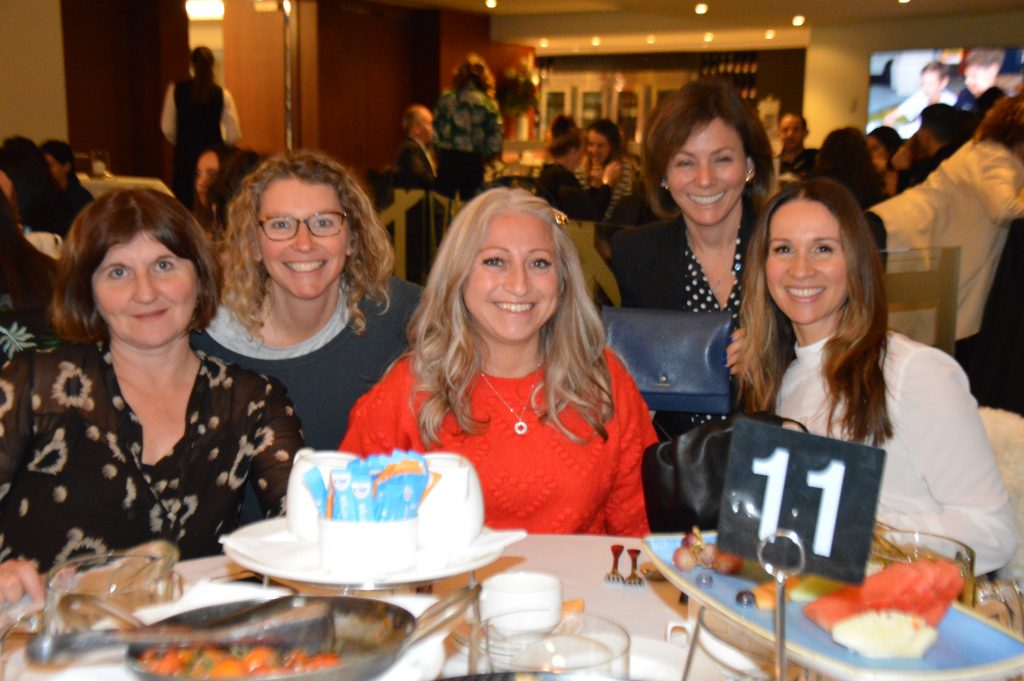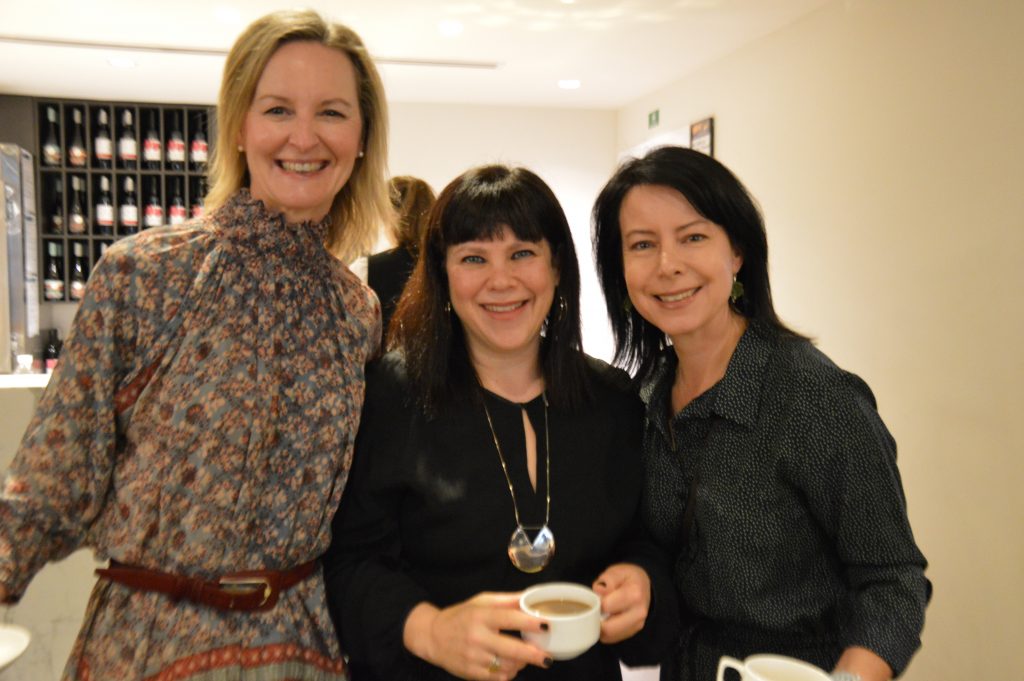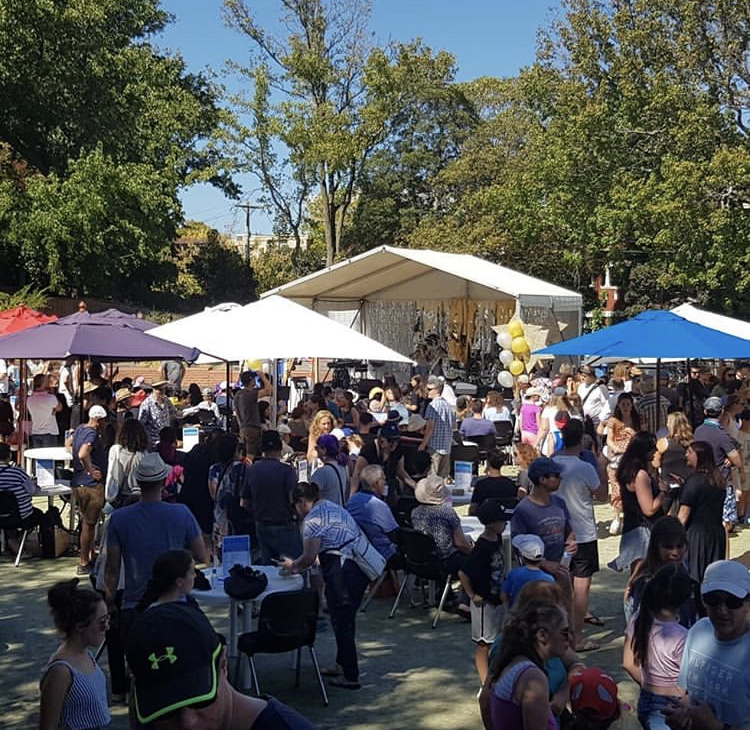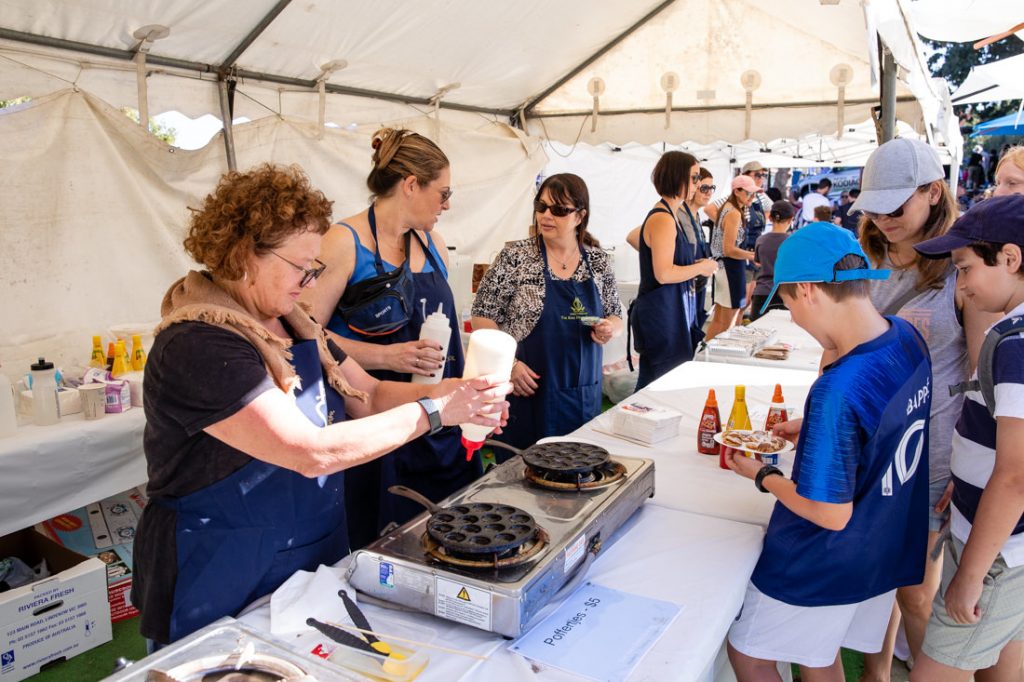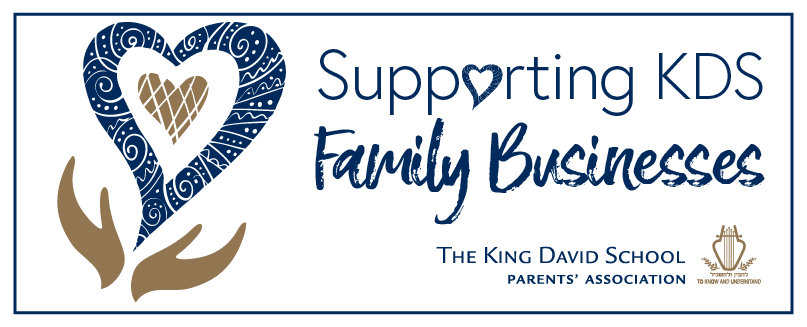 Supporting KDS
Family Businesses
This year, we have launched our directory of KDS Family Businesses so that we can support each other. If you are a current family and would like your business included in this list, please email kdspa@kds.vic.edu.au
For the current listings, please click HERE.