Bruchim Habaim and welcome to The King David School.
Our School offers the finest education, equipping our students with the key attributes, skills and knowledge to thrive in the world that they will graduate into. This is achieved in a warm and caring environment in which each student is cherished and recognised for who they are. We focus on fostering our students' self-confidence and emotional intelligence, supporting them to strive for excellence and use their achievements to create a better world around them.
Our students are immersed in joyous Jewish Life experiences which are delivered in a non-judgmental manner, fully acknowledging, and indeed celebrating, the diversity which is so fundamental to our School community. When you enrol your child at King David, you don't just join a school, rather, you become part of a thriving community. I urge you to give your child the greatest gift of all – the blessing of a King David education.
Marc Light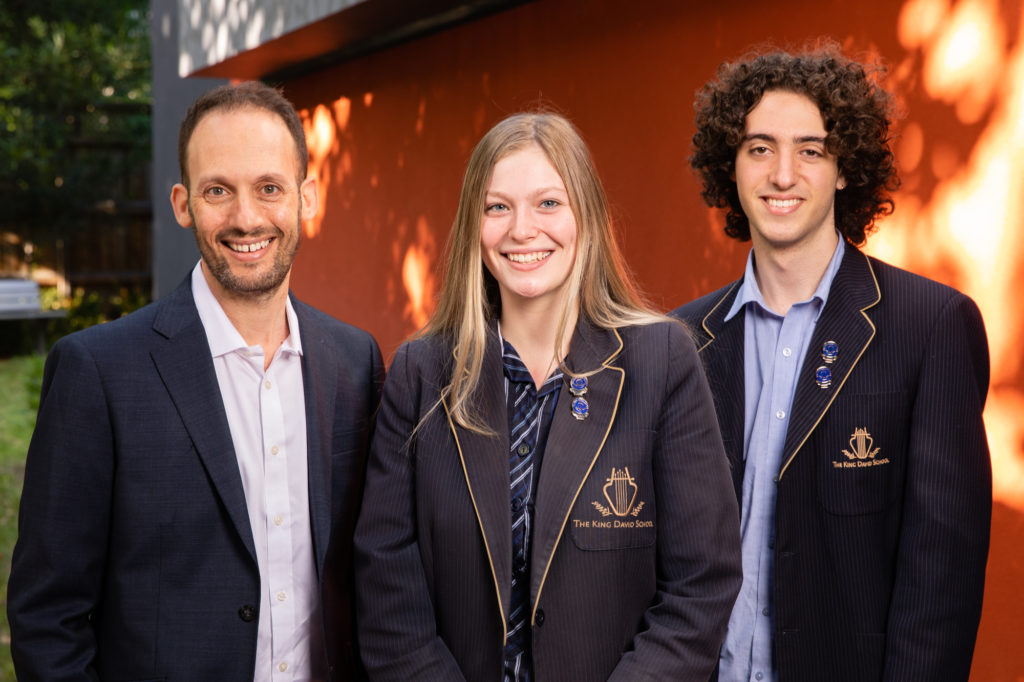 Each week our Principal, Marc Light shares his insights into current events and educational pedagogy, highlighting how these inform the educational programs and culture at The King David School.
"There are always miracles in the world, even when all seems hopeless. And when there are no miracles, you can make them happen. With a simple act of kindness, you can save another person from despair, and that might just save their life. And this is the greatest miracle of
Read More »