School Council
The School Council is the governing body of The King David School. The Principal is responsible for the implementation of educational philosophy and policy as discussed and approved by the Council.
The Council has overall responsibility for policy and effective management of all aspects of the School, including careful financial and strategic planning. Many of those who serve on the School Council are parents, as well as professional business people who invest much of their personal time in the welfare of the School.
School Council members also lead various sub-committees, made up of interested parents and community members with specific areas of expertise. The group of current sub-committees comprises Finance, Security, Property and and Building and Nominations among others. School Council encourages anyone who is interested in being part of a sub-committee to contact Rod Kenning in the first instance on rod.kenning@kds.vic.edu.au.
The School's Chief Operating Officer Rod Kenning serves as Company Secretary and is the first point of contact for Council matters.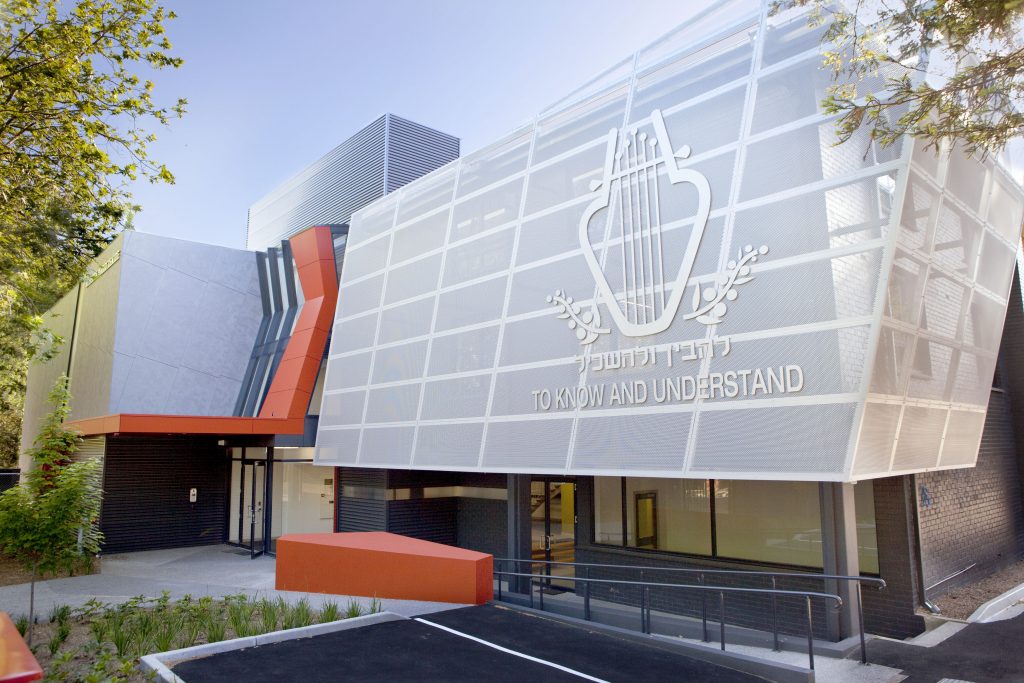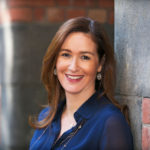 As the Principal of Lahra Carey Media & Communications – a full-service public relations and reputational management consultancy, Lahra's expertise is crafting appropriate messages to reach specific target audiences.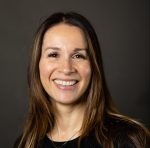 Rochelle is the Director of a successful legal executive search company, Rothfield Legal Recruitment. Rochelle works closely with law firms and organisations across Melbourne to appoint senior Lawyers.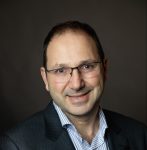 Michael is the CEO of CSBC P/L and Clear Edge Offices P/L,  a Serviced Office and Coworking group based in Melbourne.  Prior to joining CSBC P/L Michael was a member of the local executive of Regus and the  CFO of Corporate Executive Offices.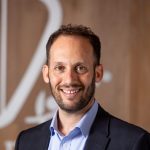 Marc started his role as Principal of The King David School in 2014.
Marc holds a Bachelor of Laws/Arts as well as a Graduate Diploma in Education from the University of Melbourne.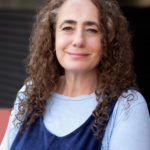 Tina Landsberg joined the School in 2015 when her daughter India commenced Kinder, and she took on the role of class rep. She joined the King's Carnival committee in 2016 and became a general member of the KDSPA in that year.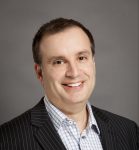 Jason is currently General Counsel of Ego Pharmaceuticals, an Australian privately owned pharmaceutical company that manufactures and markets a range of dermatologically approved skin care products globally. In that role, Jason is a member of the leadership team.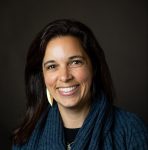 Carrie is an alumna of the School having attended in the early years for her primary schooling.  She completed her medical degree at Monash University in 1997. 
Originally trained as a banking and property lawyer with Melbourne-based law firms SW Lawyers and Thomson Geer Solicitors, Adam is currently principal and founder of boutique real estate investment and advisory firm IDA Property Group.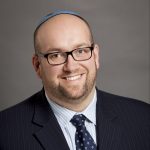 Gersh Lazarow is Senior Rabbi of Temple Beth Israel, our founding Synagogue and the institution that prides itself as being the driving force behind the establishment of The King David School.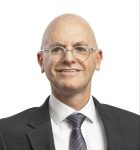 Jeffrey joined the Council in 2020 and has degrees in both law and economics.  He has nearly 30 years of experience as a solicitor. For the last 20 years Jeffrey has worked in an in house role – with 15 of those years being in the position of Corporate Counsel for the Quest Serviced Apartment Group.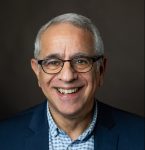 Peter and his family have been associated with the School since 1985, when Mark, the first of his and Jenny's sons started in Junior Kinder. Jonny followed four years later.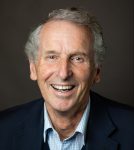 After 15 years, Rick retired as Headmaster of Trinity Grammar School, Kew in December 2013. Previously he was Deputy Headmaster and Head of Senior School of Melbourne Grammar School, and Headmaster of Beaconhills College for eight years.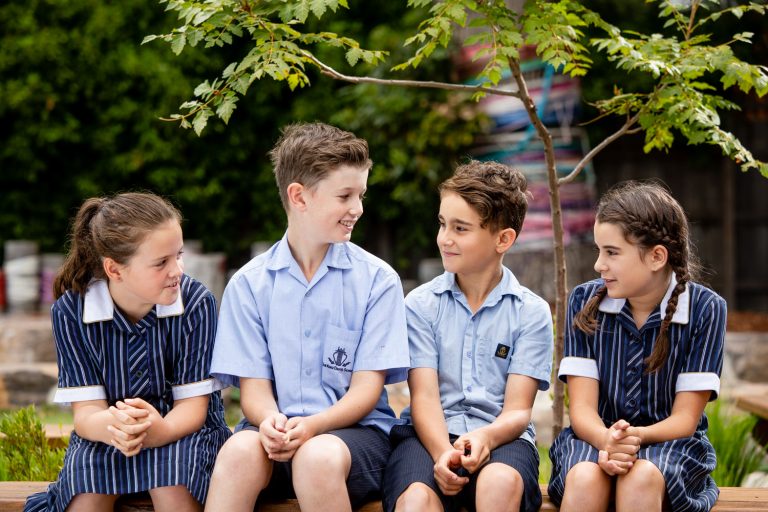 In 2013, School Council conducted extensive community surveys with an independent consultant.
After analysing the results of this research utilising strategic workshops and consultations, the School Council released this "Strategic Framework" document.
This document articulates what School Council believes The King David School stands for and outlines the School's vision and purpose for being. The document provides a deliberate and strategic reference by which operational decisions are determined and implemented.
Our Principal, Marc Light and the Senior Leadership Team now implement the Operational Plan that ties in to this Strategic Framework. The Leadership Team continues the important work of delivering on each of the five key pillars identified by School Council in this document.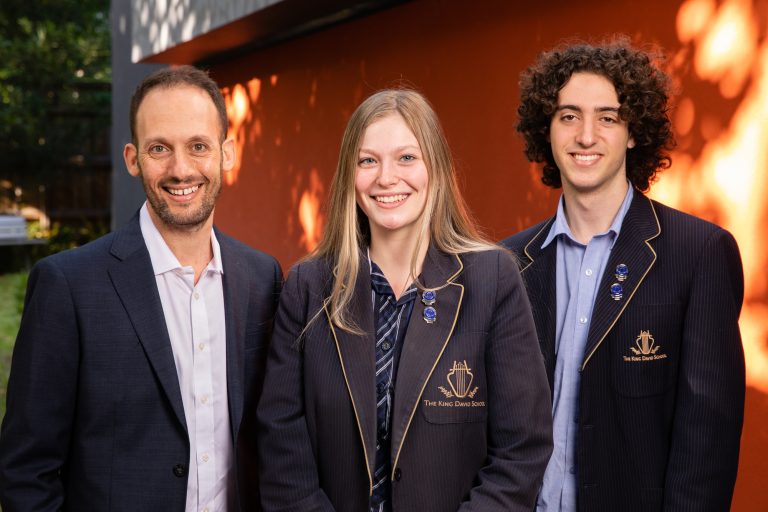 The Constitution was adopted by members at the EGM held at The King David School on Monday 14 December 2020