Junior School (Prep - Year 5)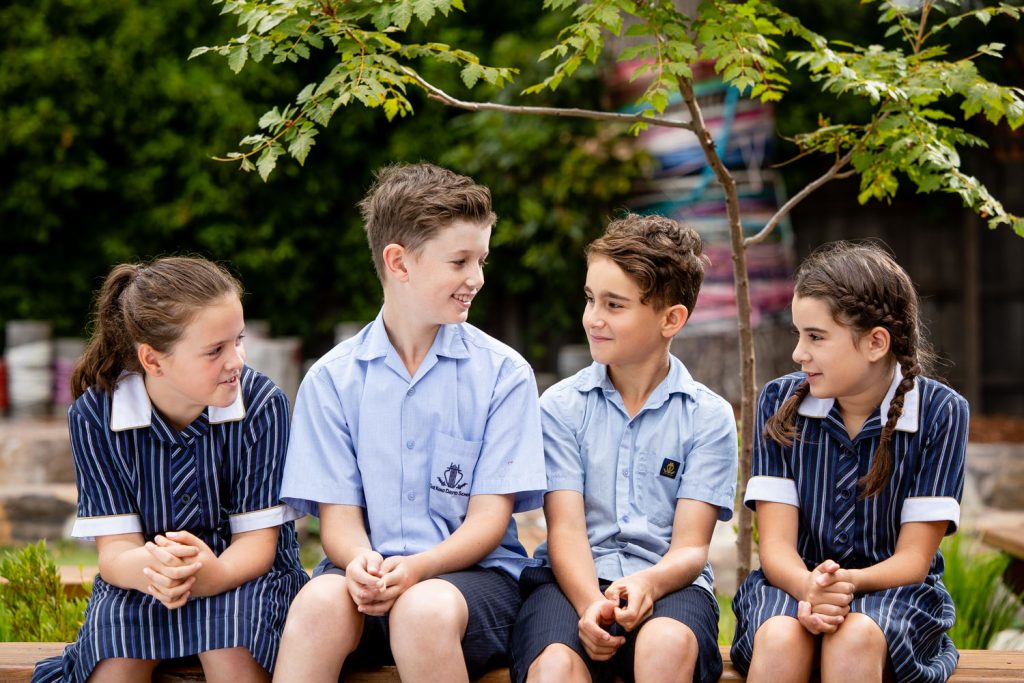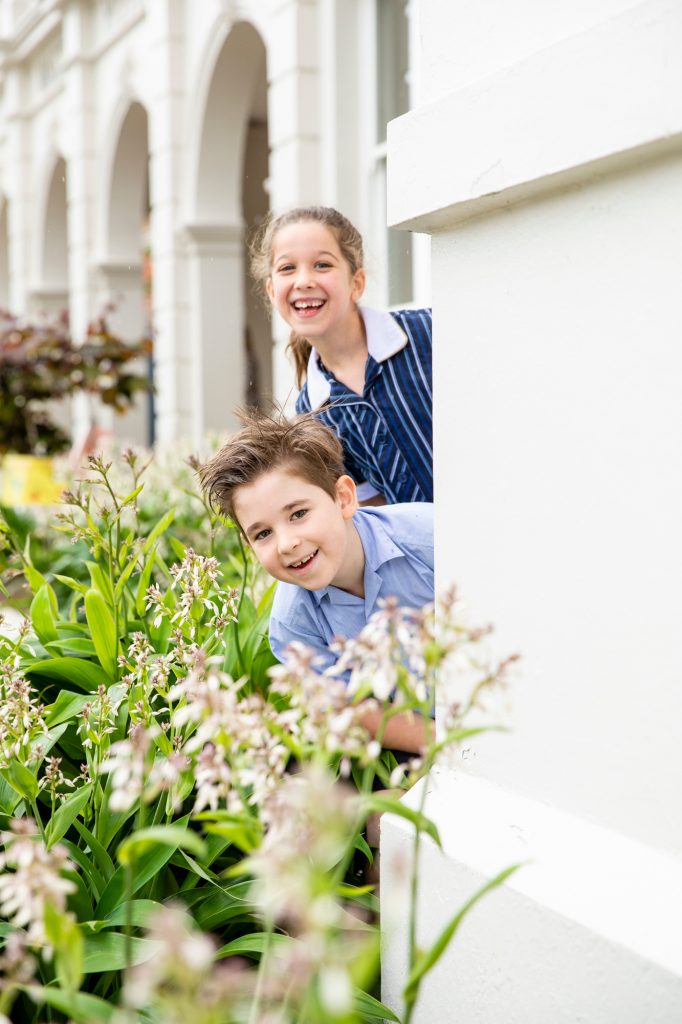 Under the guidance of a qualified horticulturalist and the classroom teacher, the students plant, tend, reap and eat a range of fresh fruit and vegetables. Each student appreciates the process of plant and vegetable growth, not merely the shop bought product.
Students have the opportunity to learn responsibility, commitment, compromise and other teamwork skills. It also immerses the students in Jewish culture and history, Hebrew and Science.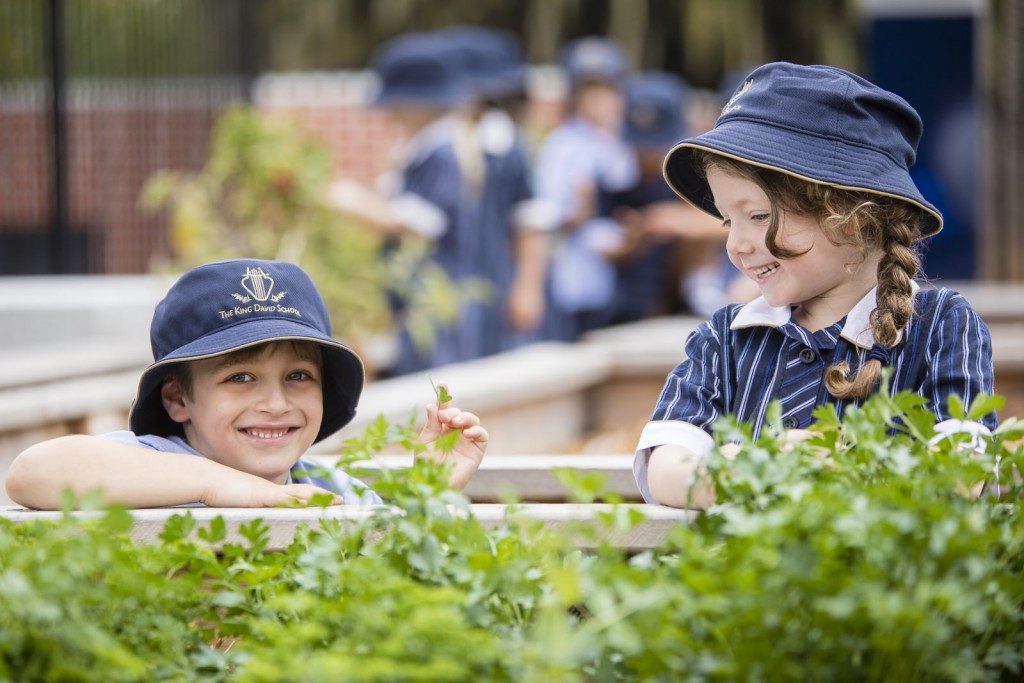 We grew parsley and picked it to use on our seder plate for Pesach.
I love digging in the dirt and seeing the wriggly worms!
We learnt the Hebrew words for all the vegetables. I loved digging out the potatoes.
From the celebration of chaggim (festivals) to the weekly celebration of Shabbat, the School moves to the rhythm of the Jewish calendar. Jewish Studies is taught through engaging programs combining formal classes and experiential education.
Recognising that our families are from diverse backgrounds, the focus is on providing joyful Jewish experiences so that students can explore their own Jewish identity and understand how the traditions and rituals will fit within their own family environment.
There are many opportunities for families to join in celebrations and milestone events and this builds on each student's sense of community and sense of belonging.
Jewish values such as tikkun olam (repairing the world) are encouraged with social justice being one of the core values of the School alongside inclusivity and an egalitarian approach.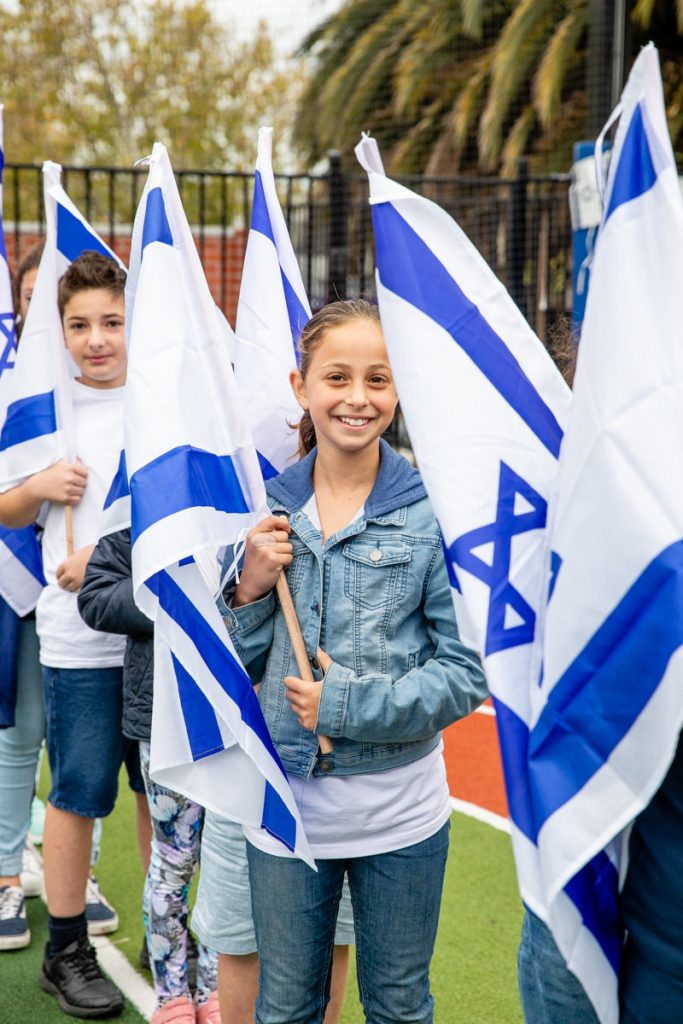 We celebrated Yom Ha'atzmaut with a flag parade and fun activities that taught us all about life in Israel
I love Monday morning tefillah - it's fun singing all together and I like the guitar music.
We visited the Kinders each morning in Elul to blow the shofar - I liked learning how to do all the different sounds.
King David recognises it is our responsibility to educate the whole child. We have a very comprehensive co-curricular program that broadens students' learning experience.
Our before and after school sports programs, lunch time activities, leadership opportunities, participation in inter-school sporting competitions and extensive performing arts programs offer students an avenue for self-expression.
These rich holistic learning opportunities available at The King David School provide a broad educational model that extends students to ensure that they develop habits that will see them enjoying a well-rounded life.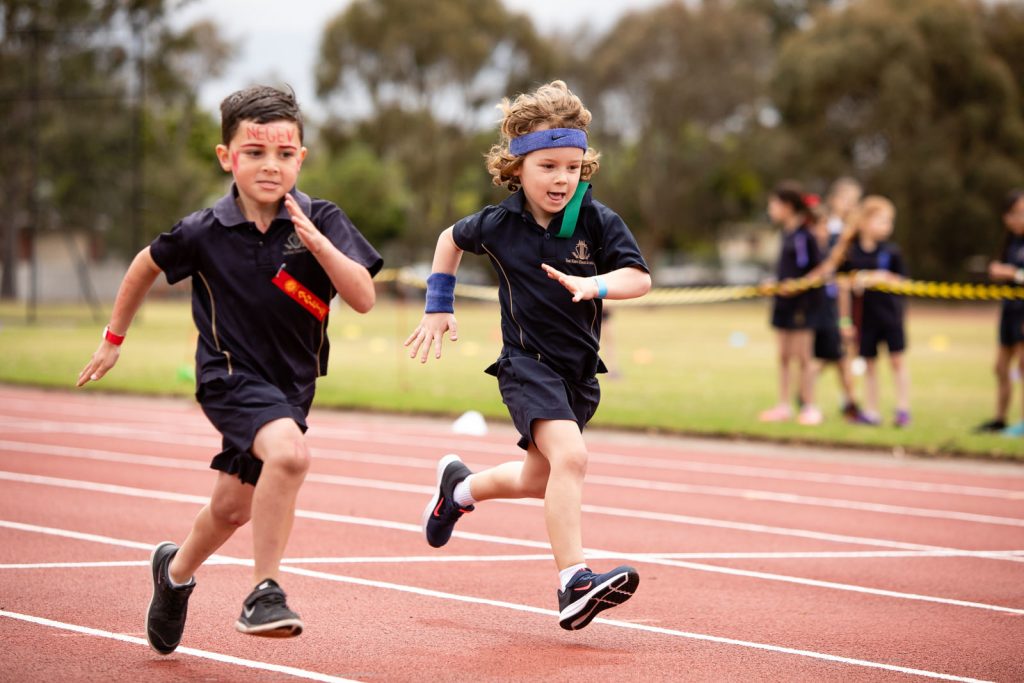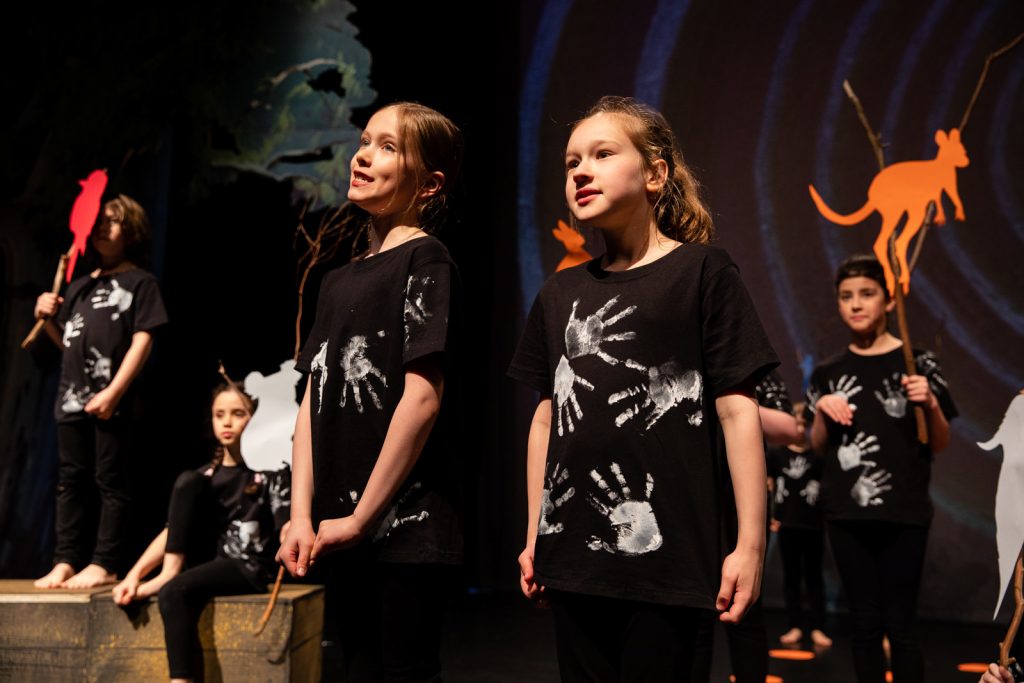 I love the Lego club on Friday lunchtime! We make cool vehicles and buildings together.
At first I was nervous about the drama production but in the end I loved the feeling on stage.
I love playing footy with kids in other year levels in before school sport.