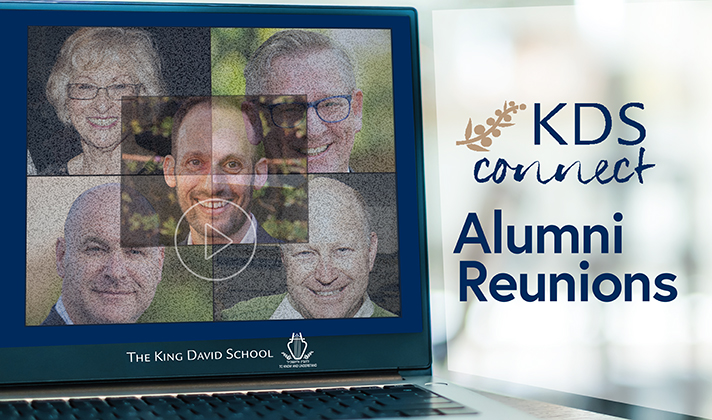 Now Live!
Class of 2000, 2001, 2010, 2011, 2015 and 2016 now have access to Virtual Alumni Reunion pages. If you are part of these cohorts and have not received the link, please email alumni@kds.vic.edu.au. All graduates from these year levels are invited to take a trip down memory lane and leave a message on the interactive message boards.
We look forward to being able to once again host in person events in the near future.
Class of 2016 (5 year reunion)
Class of 2015 (6 year reunion*)
Class of 2011 (10 year reunion)
Class of 2010 (11 year reunion*)
Class of 2001 (20 year reunion)
Class of 2000 (21 year reunion*)
* These reunions were rescheduled from 2020
For more information, please contact: alumni@kds.vic.edu.au
King David graduates are forging careers in a broad range of industries. We invite alumni to share their stories post-graduation. Each term we feature a graduate in our Inspirations Magazine. A few examples are shared here. Please share your journey with us and email alumni@kds.vic.edu.au
Gabi Abrahams graduated from KDS in 2015. Passionate about Science and Technology and inspired by teachers including Milorad Cerovac, Russell Newman, Angie Atal and Philip Swedosh, he studied a Bachelor of Science majoring in Physics and a Diploma in Applied Mathematics at the University of Melbourne, graduating in 2019.
During his undergraduate degree, Gabi joined the Melbourne Space Program. He was team leader of the Mission Operations and Telecommunications teams, responsible for Earth-Space communications. The satellite, ACRUX-1, has been successfully operating in space since July 2019 and is the first Australian student designed and built satellite to be launched into orbit since 1970.
Gabi has now started a Master of Physics at Melbourne, with a research focus on condensed matter physics and quantum sensing. He is excited to be pursuing a future of scientific enquiry and discovery.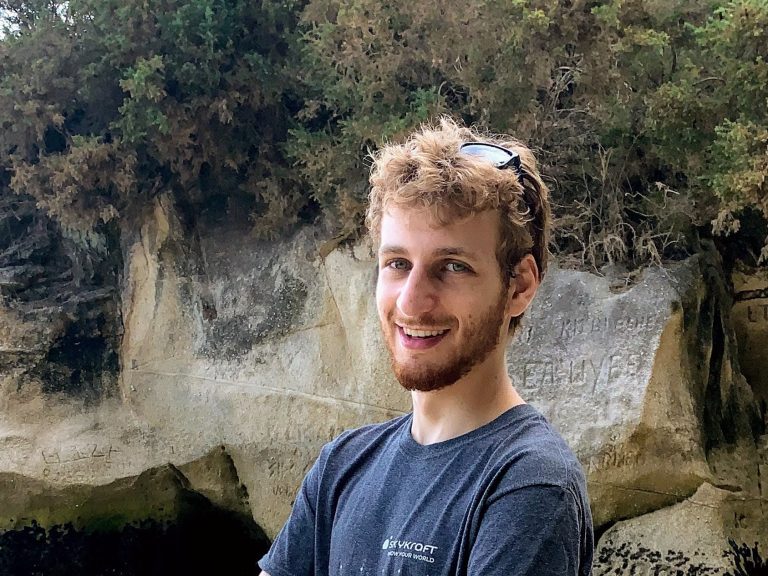 Lauren Midler graduated from KDS in 2011. With the goal to work in tv production, she studied a Bachelor of Media and Communication at RMIT, graduating in 2016. She took a semester abroad, studying at the incredible film school at San Diego State University in California, taking classes in directing & producing (and surfing).
In mid 2017, Lauren moved to Los Angeles, California and landed a full time position as an Office Production Assistant at ITV America who make well known reality shows including "Queer Eye", "Love Island", "Hell's Kitchen" and more. She loves living in sunny LA and can't wait to see what the future brings.