Thank you for your interest in The King David School. We understand that finding the right school for your child is crucial, and a school's environment and standard of education have a lasting impact on your child's future.
We are extremely proud of the outstanding education on offer at The King David School.
A visit to the School will enable you to see firsthand what it means to be a student at The King David School.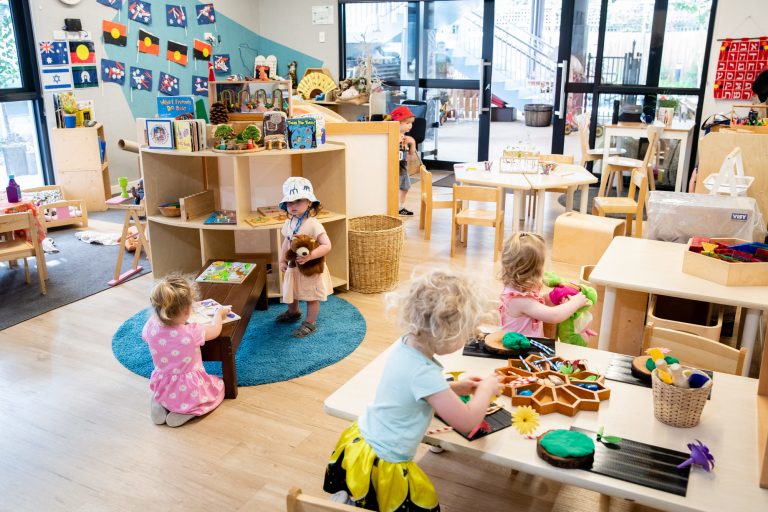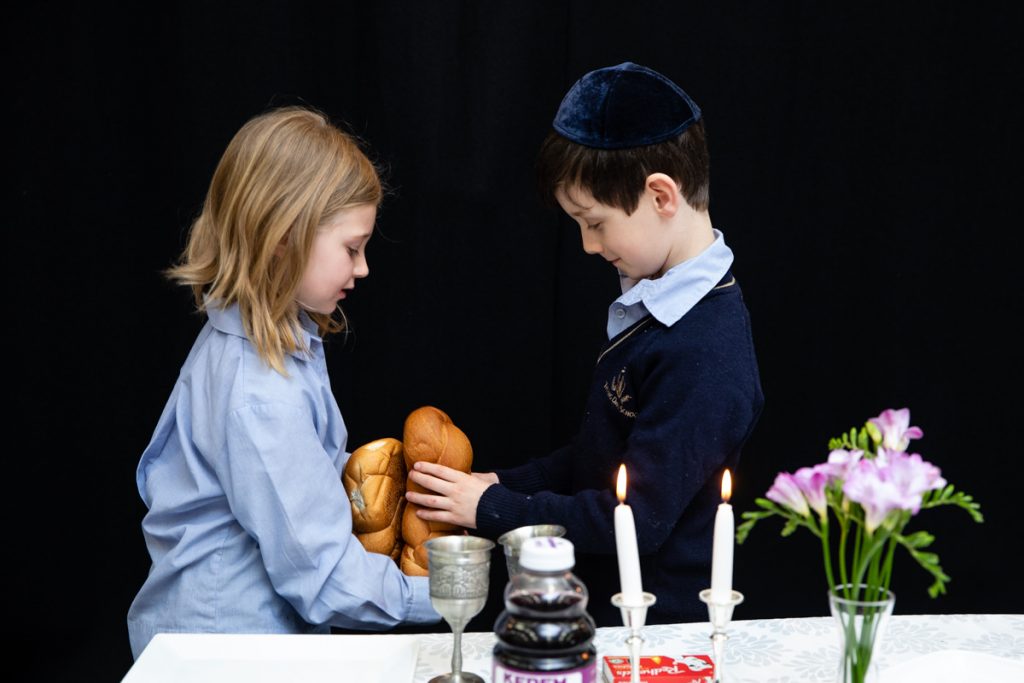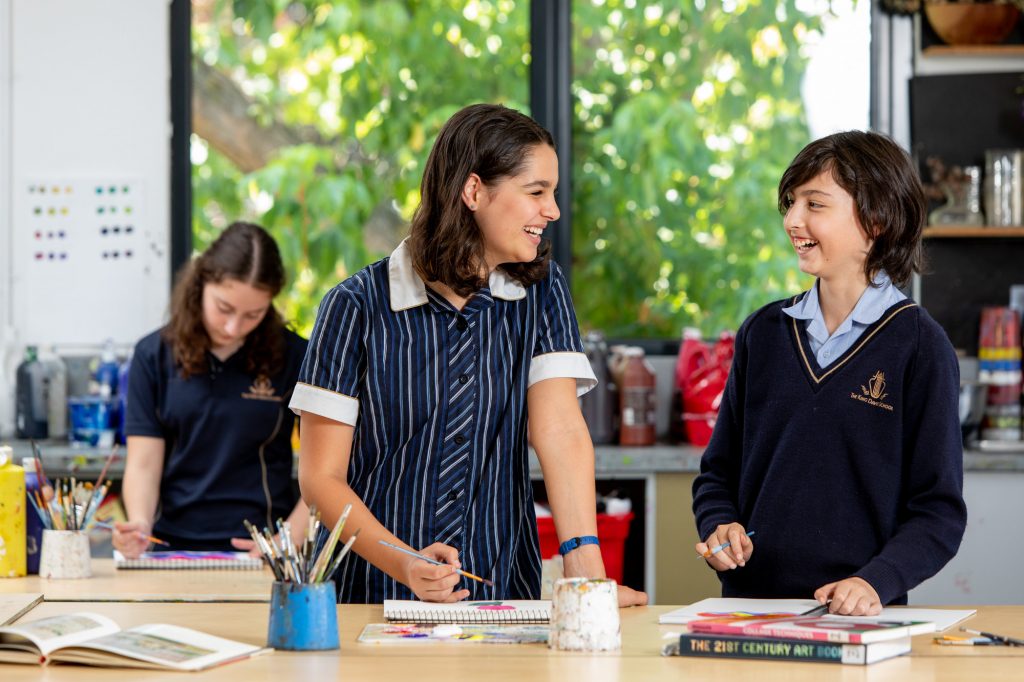 At The King David School we welcome applications for scholarships from talented students who believe they can make a positive contribution to the King David  community. Scholarships offer a reduction of tuition fee, which varies depending on the type of scholarship. Most scholarships are for the duration of the student's schooling provided the student adheres to the scholarship conditions.
Scholarship applications for 2023 are now open! Please click here to find out more information and to apply.
This scholarship will be awarded to a student who be Year 11 in 2023 and shows promise in the STEM field.
For more information and to apply: click here
Currently with a student and will be available in 2025.
This scholarship is currently with a recipient.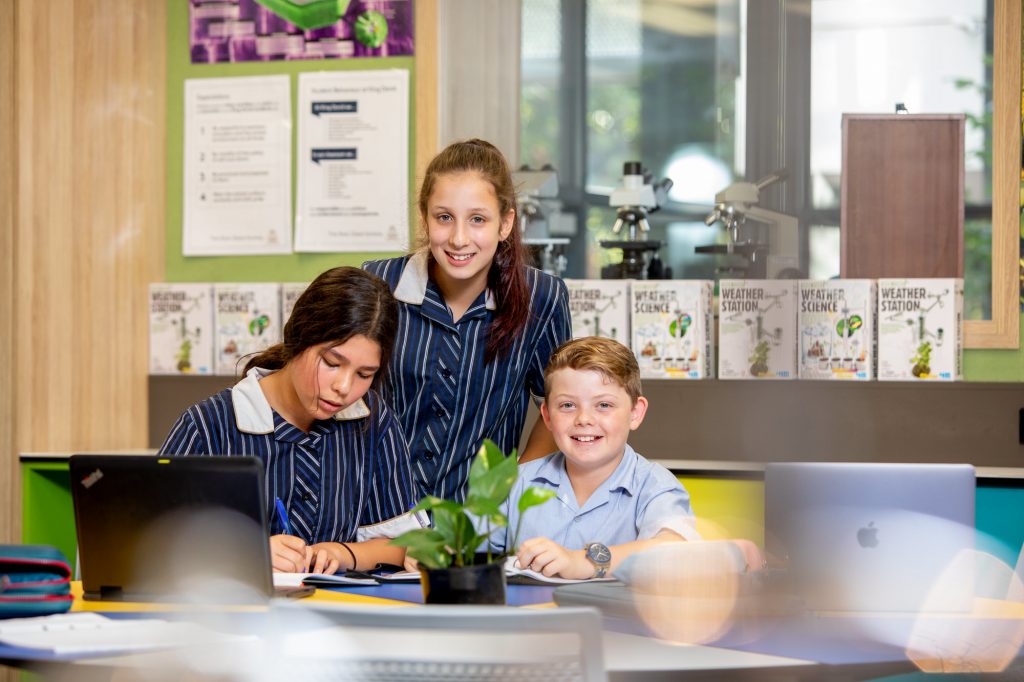 Opportunity & INclusion Scholarships
Thanks to generous donors to The King David School Foundation, the School offers Opportunity and Inclusion Scholarships. This means-tested program can offer long-term reduction in tuition fees on a whole family basis. The Opportunity and Inclusion scholarships are awarded to families who, for financial reasons, require assistance for their child to attend The King David School and are reassessed annually. Scholarships are available to new and existing students. To enquire, please click here. 
Thanks to our generous donors
Sincere thanks to our generous donors who make our O&I Scholarship program possible:
Rachmil & Roza Brin Scholarship
The Leo & Mina Fink Fund
Jakob Frenkiel Charitable Trust
Tom & Jenny Gorog
Margaret Heselev (dec) 
Estate of Don & Sonia Marejn
The Hon Howard Nathan AM
Pomegranate Fund
PSN Family Trust
Sam Sharman OAM
The Silberscher Family Foundation
Anonymous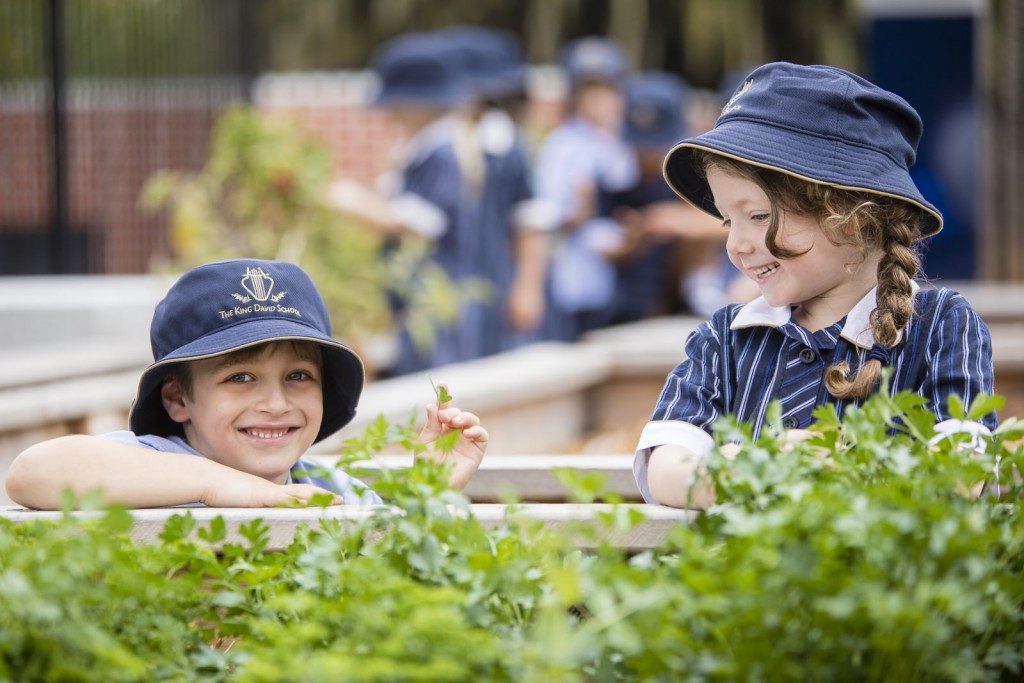 The King David School has chosen its uniform so that it is of good quality, fits most body shapes and sizes and is non-gender specific where possible. The school uniform is distinctive and affordable, well-coordinated, easily laundered, durable, and mostly Australian made.
The King David School uniform is available for purchase from:
Bob Stewart Uniform Specialists
158 Waverley Road, Malvern East
Phone: (03) 9036 7342
School uniforms can also be ordered online via Bob Stewart.  Orders can be posted to either your home or office or click & collect from the Bob Stewart, Malvern Store.
For more information, visit:  http://www.bobstewart.com.au/products/king-david-school
Trading Hours:
Monday 8.30am – 5.00pm
Tuesday 8.30am – 5.00pm
Wednesday 8.30am – 5.00pm
Thursday 8.30am – 5.00pm
Friday 8.30am – 5.00pm
Saturday 8.30am – 1.00pm
KDS Second Hand Uniform
Second hand KDS uniforms are available for purchase from the Posh Opp Shoppe, corner of Grange and Glenhuntly Roads, Glenhuntly.  All proceeds from the sale of second hand uniform items support the vital work the Posh Opp Shoppe does in providing funding for children with special needs in Jewish schools.
All items to be donated to the Posh Opp Shoppe must be washed and in good wearable condition. No tears or large stains.  Uniform donations are to be dropped directly to the Posh Opp Shoppe at the Glenhuntly location only.
All items are at significantly reduced prices.
KDSPA Buy Swap Sell Facebook Page
To buy or sell second hand school uniforms, The King David School Parents' Association (KDSPA) has established a KDSPA Buy Swap Sell Facebook page. This is an easy way to buy, swap and sell all items of school uniform and textbooks.