Employment at The King David School
The King David School is an innovative Progressive Jewish School operating from Pre-Kindergarten to Year 12. The School is organised into our Early Learning Centre, Junior and Senior Schools operating from separate campuses.
The King David School is committed to providing an environment that promotes the safety, wellbeing and inclusion of children with diverse needs and/or backgrounds, and protects them from abuse, harm, neglect, and the threat of harm. All applicants will be subject to reference and background checks, including a Working With Children Check and/or Police Check and/or VIT Check; and adherence to the KDS Child Protection Policy.
All people employed by the School must be eligible to work in Australia. You are able to work in Australia if you are an Australian Citizen, an Australian Permanent Resident or a foreign national with permission to work. The School, like all Victorian employers, is not allowed by law to employ for paid work any person who is on Long Service Leave.
For any enquiries regarding employment at The King David School, please contact the Human Resources Manager, Cathy Kaiserman on (03) 9527 0113, or email hr@kds.vic.edu.au.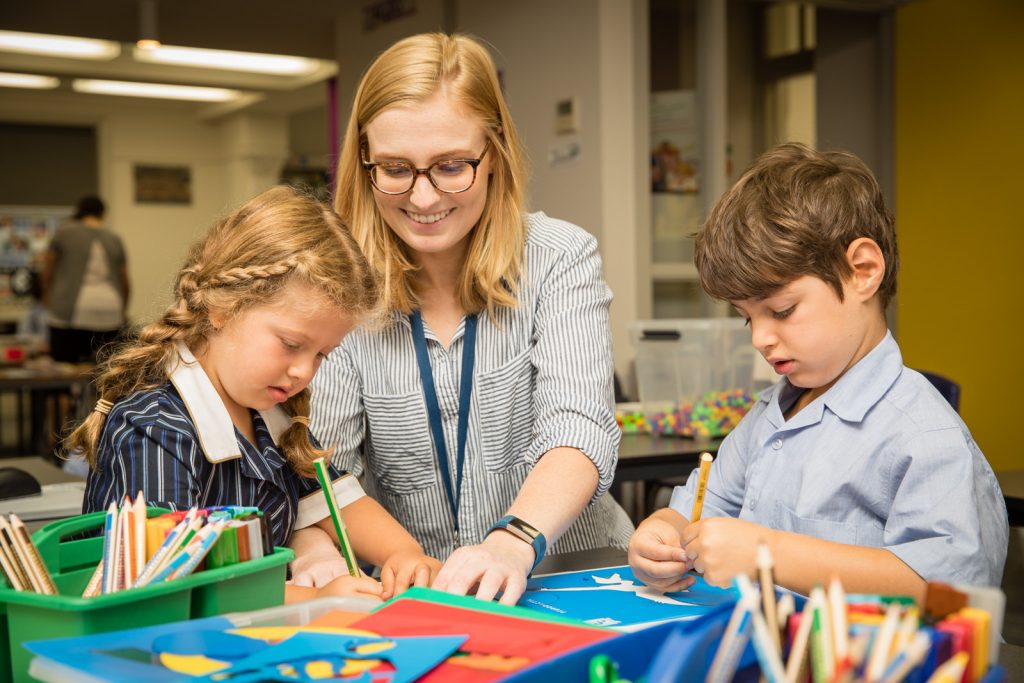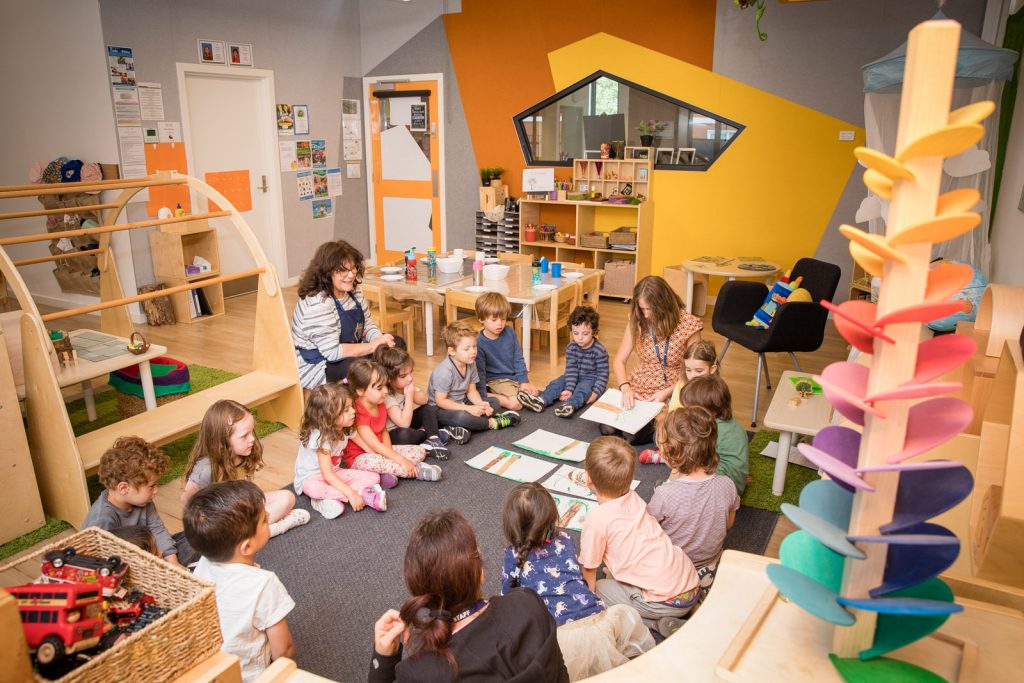 Replacement Position Term 3 (2021)
The King David School in Armadale is seeking an experienced Learning Support Teacher to work with Junior School students. This is a 0.80 part-time replacement position commencing 12 July and finishing on 15 September 2021.
The successful candidate must have a recognised degree in Special Education, and experience as a Learning Support Teacher.
In addition, the role requires an extensive knowledge of a wide range of special education test instruments, a proven ability in remediation techniques in both literacy and numeracy, and the ability to write IEP's (Individual Education Plans),run PSG's,  and prepare funding submissions.
Applications, including CV and cover letter, should be emailed to:  hr@kds.vic.edu.au
Closing Date: 21 May 2021
We apologise in advance, but only short listed candidates will be contacted.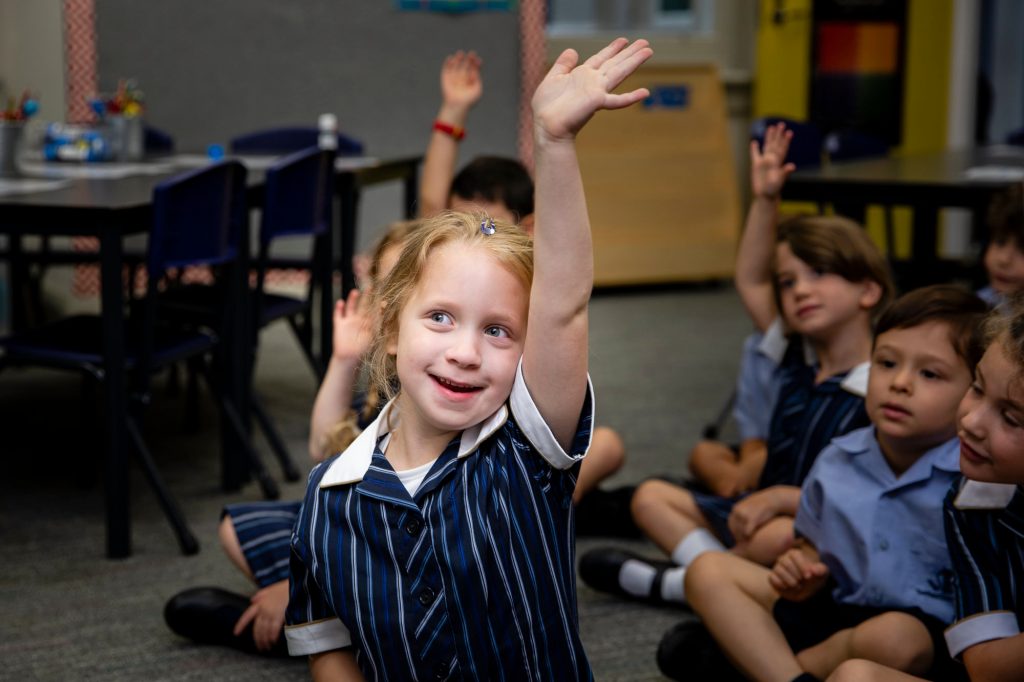 EARLY CHILDHOOD EDUCATORS
The King David School in Armadale is seeking Early Childhood Educators with either a Certificate 3 in Children Services or a Diploma of Early Childhood Education to be our preferred emergency educators. We will also consider applicants who have commenced Diploma training but not yet completed the course.
Short term casual work as well as long term replacement positions may be available.
Please click on the Position Description below for more information.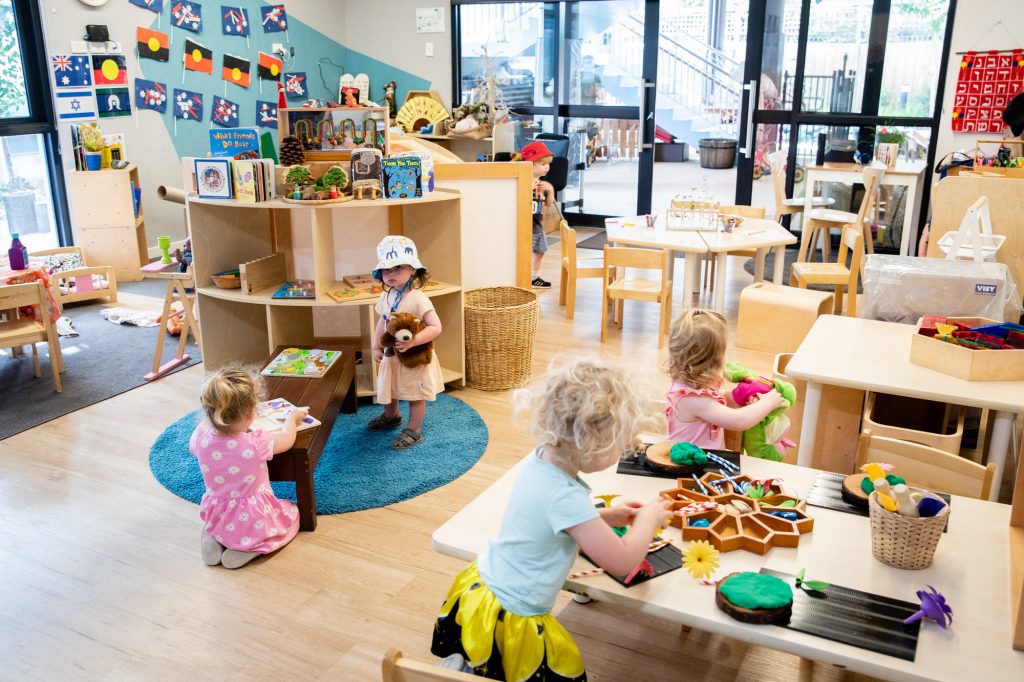 Please contact the HR Manager directly to discuss any opportunities to teach at KDS. Please note, you must be registered with the Victorian Institute of Teaching in order to work as a Hebrew Teacher at the School.
Applications should be emailed to hr@kds.vic.edu.au and must include your CV and a cover letter.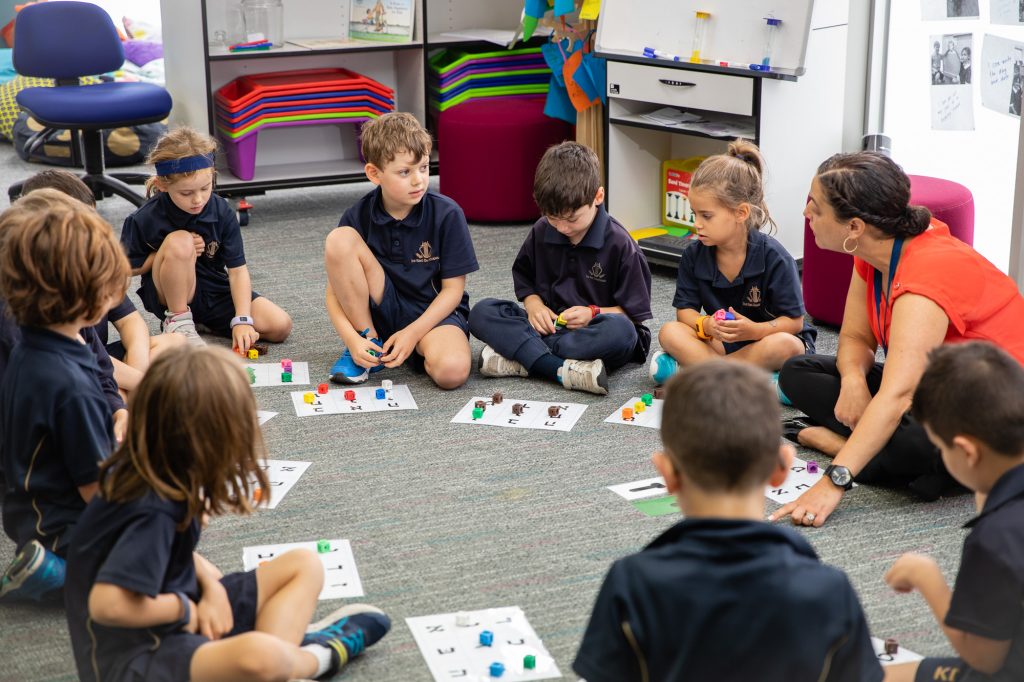 If you are interested in emergency teaching work please send a copy of your resume to hr@kds.vic.edu.au. It is helpful if you send a cover letter highlighting your preferred teaching methods.