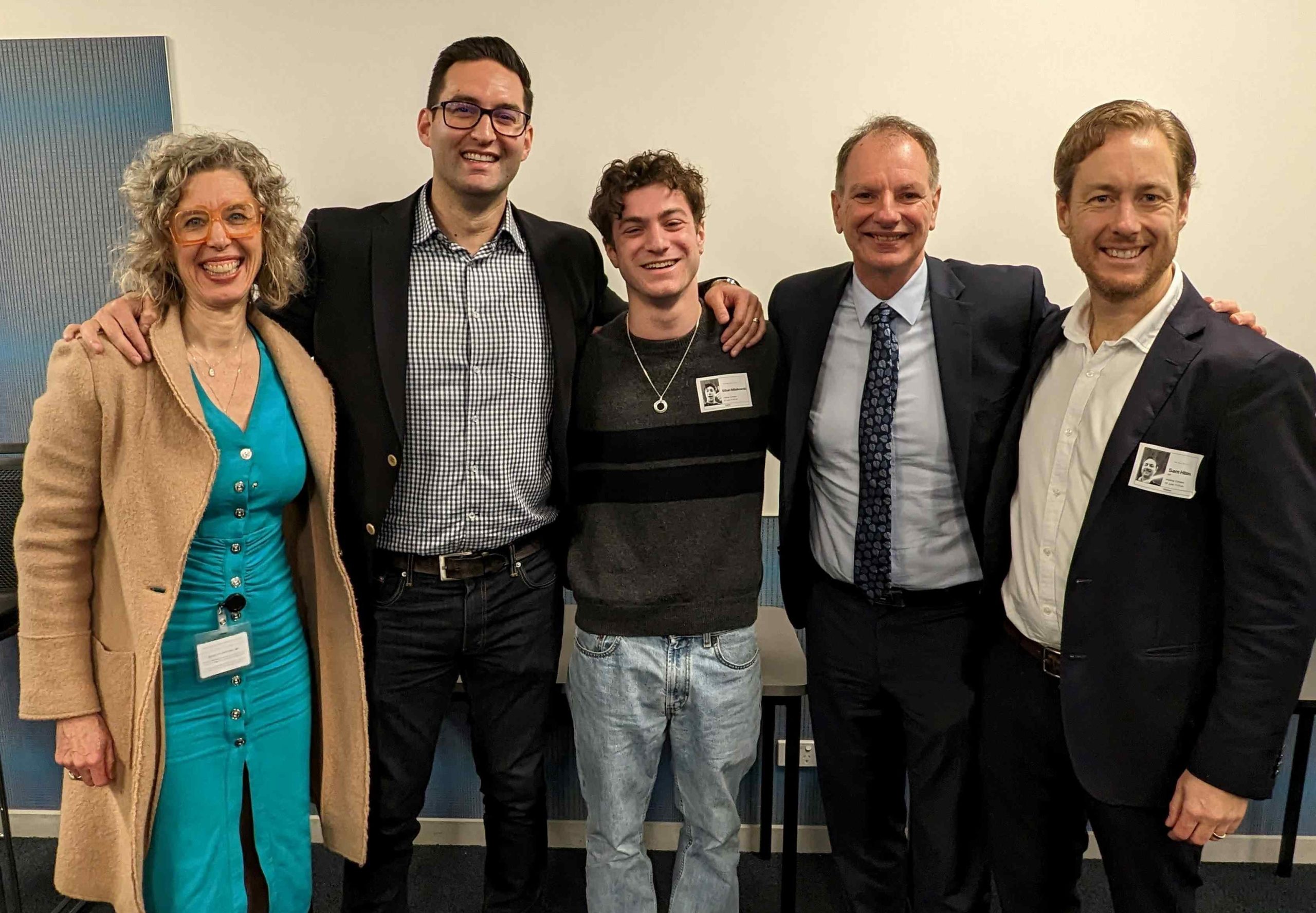 Year 9 students grill politicians
This week, our Year 9 Nitzan students were visited by four local politicians from across the political spectrum – David Southwick (LP), Josh Burns (ALP), Nina Taylor (ALP) and Sam Hibbins (GRN).
Students participated in a Q and A style seminar moderated by our 2020 alumnus, Ethan Mileikowski.
Questions varied from the straightforward "How do you deal with local issues such as bins and roads?" and "How did Covid affect your campaigning practices, and after Covid, what still didn't come back?" to the slightly meatier "In a time of political polarisation and contention, what does bipartisan communication look like?" and then to the prickly – "What are you doing to help make living more affordable?" or inquiring as to whether the member supported "The Voice".
Our politicians took the time to explain their positions on these topics carefully and in a language that could be understood by our students. They spoke directly and eloquently and stated their party's positions with a desire to be understood and potentially convince the future voters in the room of their personal integrity and their worthiness as a political candidate.
The success of the event could be measured by the quiet in the room while the session ran and also in the manner in which our politicians were virtually mobbed by groups of our students at the conclusion of the event – students wanting to ask questions that they didn't get to ask, or wanting a selfie, or just simply wanting to meet someone they now viewed as important and significant. It's great to see our students so engaged in politics!
Gordon Dorin
Sr School Teacher & Nitzan Coordinator