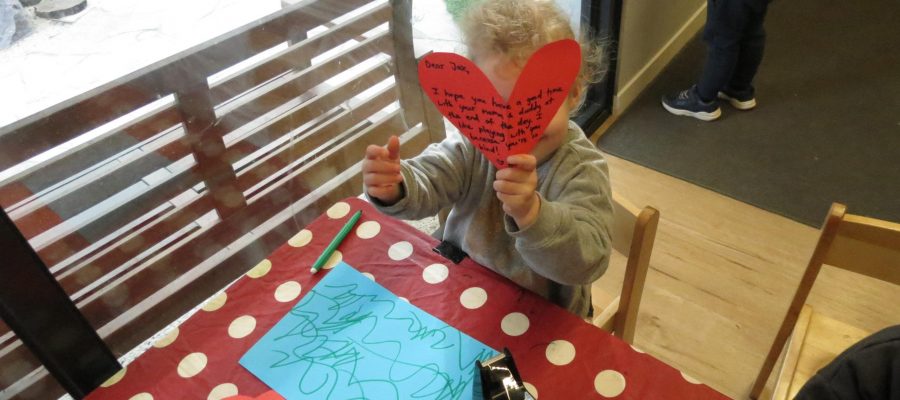 Tu B'Av – celebrating love and kindness
A highlight of the Tu B'Av celebrations this week was the recording by our Senior School Jewish Performance Group, Nana of Geula, an Israeli love song by Hemi Rodner. The students Jessica Cebon (Year 11), Charley Cowen (Year 10), Jesse Ermer (Year 10), Yoni Ringelblum (Year 10) and Amira Susskind (Year 12) accompanied by our virtuoso teacher (and alumnus) Simon Starr provided a truly beautiful and inspiring performance. To view the Nana recording of Geula, please watch: HERE
In a day that celebrated love, students dressed in pink and white and the ELC children who were on campus on the day, were treated to beautiful pink cupcakes. Some of the activities were a love-themed yoga activity storybooks explaining Love and decorating cards for their loved ones
In the Junior School, Prep students were asked to consider how the smallest acts of kindness can spread significant happiness and love. They traced their hands and ascribed actions of love and friendship to each finger. the importance of showing appreciation for others was discussed. The story The Thank You Letter demonstrated how the positivity and grace we send out to the world encourages others to reciprocate in the same fashion. The Tu B'Av learning then concluded with a yummy love heart fairy bread treat!
For Year 1 students, after learning about the reason for the destruction of the second Beit Hamikdash (Temple) they looked at moving forward and changing behavior from hate to love. Students learned that the Hebrew word for LOVE is אהבה (Aa-ha-vah). Students created a morning snack by using bread and red jam to write the word אהבה.
In gestures of love and support, the Hanhagah sent out compliment letters to all Years 6-9 students.
The following video was shared on KDS social media: HIGHLIGHTS