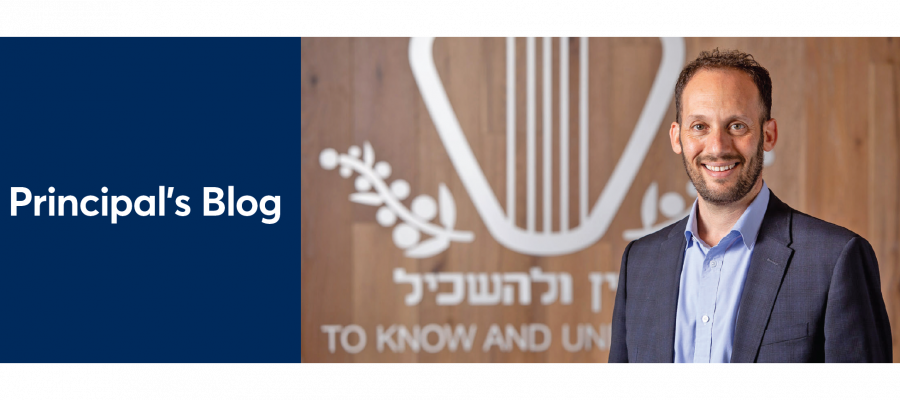 The formula to success in business and innovation
"People tell you to factor in mistrust, our focus is on factoring in trust." This was one of the pearls of wisdom offered by panellist, Anthony Eisen, at last week's Business Breakfast.

After a COVID hiatus in 2020, we were thrilled to again host a wonderful Business Breakfast, this time at The Park on Albert Park Lake. The theme of the event was "Innovating for the New Normal – Business in the digital age." We were fortunate to have an esteemed panel of successful entrepreneurs to lead us in discussion about the importance of innovation and the values and culture that led to their successful ventures.

The panel was moderated by Isabelle Oderberg, one of Australia's most highly regarded media strategists. It included Anthony Eisen, Co-Founder and Co-CEO of Afterpay; Kate Morris, Co-Founder of Adore Beauty; and Gabby Leibowich, Co-Founder of Catch and Menulog.

The panellists shared their stories of founding their businesses, what motivates them and explained how they had to rapidly adjust their approaches and practices in the face of the COVID-19 pandemic.

Closely listening to these inspiring people, it occured to me that so much of each of their tremendous business outcomes could be attributed to their absolute focus on building positive relationships and applying their core values with absolute integrity.

Kate Morris, for instance, spoke about how as news was breaking about the pandemic she ensured that she paid as many of her suppliers in advance in order to help them stay afloat when the future was so uncertain and how she created collaborative opportunities to meet with her competitors – or in her words "community" – to share successes and innovations that were working.

Anthony spoke about his relationship with his business partner, Nick Molnar, and how the basis of their business is their friendship and their complementary skills and experience. He spoke with humility about how much he had learned from his significantly younger partner and he demonstrated how his propensity to lead with his heart has led to deep, trusting and beneficial relationships with colleagues.

Gabby Leibovich, likewise, spoke about his unique partnership with his brother Hezi and how embracing their differences and close relationship has led to huge accomplishments in successive businesses. He also spoke about his focus on giving back to the community and wanting to help others to succeed.

One fascinating aspect about the panel's collective messaging was to hear some of Australia's most successful business leaders speak so little about money or corporate strategy. Time and again their statements focused so much on valuing the people around them, of listening carefully to others, showing great humility and acting with a foundation of respect for their peers.

I was so pleased that we were able to have a substantial number of students and alumni present to hear these powerful messages. The students were deeply engaged and, I believe, learned that the formula to success in business and innovation is not too different from that in other areas of life – focus on developing positive relationships, listen closely to those around you, be guided by your moral compass and act with integrity.