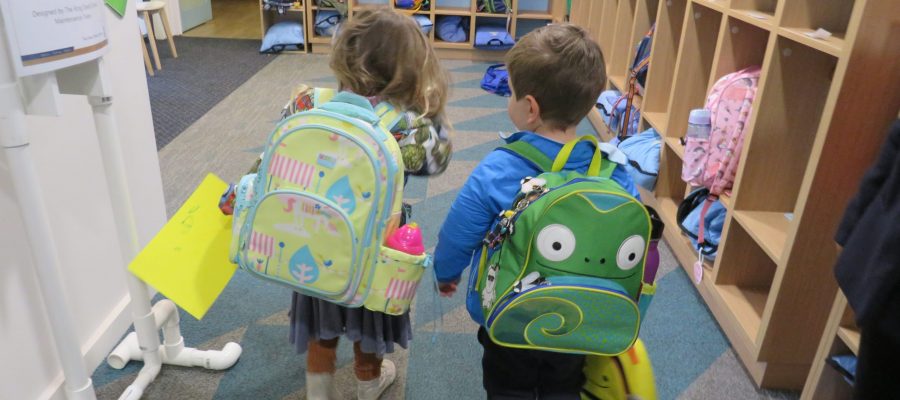 Somewhere over the rainbow dreams come true!
With us currently in Lockdown 6.0, we are feeling even more blessed that the Years 9 to 12 musical, Wizard of Oz, was performed, albeit for one limited audience performance, on Sunday evening. The show was spectacular and brilliantly showcased the talents of our students, both in front of the stage and backstage. The orchestra which included our Senior music students, was sublime. See below, the message that appeared in the program (attached) from Phoebe Witts, the Director. A video recording of the performance will be made available to families once received.

The Wizard of Oz occupied many of our imaginations throughout childhood – a magical world of escapism, where anything was possible and friendship and family were the most important thing. Young Dorothy, tired of her normal life, is swept into a fantastical technicolour world of witches, wizards and strange creatures. She makes friends along the way, all on a quest for self discovery. Together they realise that all they needed was inside them all along. The Wizard of Oz is a universal favourite, with its soundtrack and cast of quirky characters known and loved by all. It has been a special experience exploring the wonderful world of Oz.

What a privilege it has been to work with such a dynamic and talented cast and team throughout our rehearsal process for The Wizard of Oz. My first experience of the musical world at The King David School has been great – my sincere thanks to everyone who has made it such a positive undertaking. I am grateful to be back in the theatre working live with students again – we are so lucky to have the opportunity to create theatre in person after last year, despite making some sacrifices! Mazal Tov to all involved.