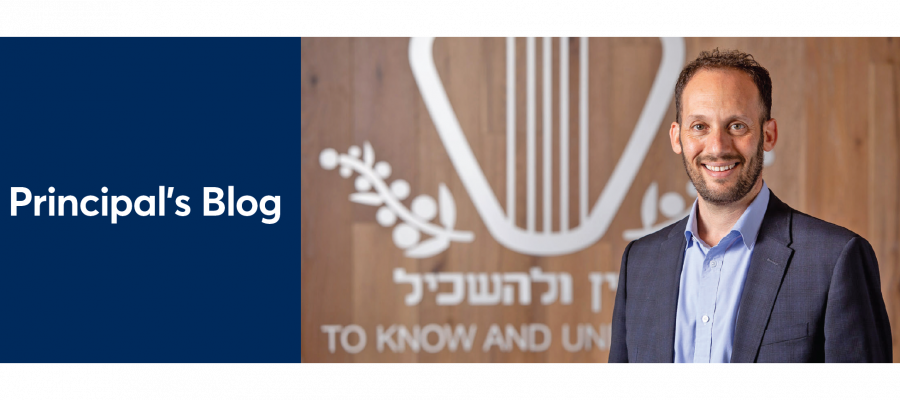 The revolution in access to information and capacity to communicate that has flowed from the invention and widespread adoption of the internet, social media and mobile technology has altered the way we live our lives in nearly every area imaginable.

We have reaped incredible benefits in health, leisure, education, commerce and in our standard of living as a result of new technologies, but there have also been significant costs.

The democratisation of information distribution, which has allowed everyone to become a self-publisher, alongside the instantaneous and unfiltered capacity to distribute messages globally, provides power to individuals and groups in ways unseen in previous generations.

The use of this power for nefarious purposes is something that has touched the lives of many who have been exposed to inappropriate and harmful content and affected by the sometimes hostile and disrespectful nature of anonymous online communication.

This week the Online Safety Act was passed in the Senate. The Act aims to consolidate and improve the various legislation that exists to protect internet users from bullying, harm and abuse and enhances the power of the eSafety Commissioner to monitor and address concerns.

The Act will require internet service providers (ISPs) to apply takedown notices of material considered likely to cause serious harm, with the material to be deleted within 24 hours of the notice. It also provides for the Commissioner to remove search engine results and to enforce age-verification measures for access to adult content. Steep fines will exist for ISPs who fail to take down content and for users who post it.

The Act is particularly focused on the serious harm caused to women through online harassment and abuse. The eSafety Commissioner, Julie Inman Grant, noted that 70% of abuse complaints in Australia are reported by women.

Of particular concern to the Commissioner are uses of the internet for predatory purposes, publication of material such as revenge pornography, cyber-bullying, racist abuse, incitement to violence and the live-streaming or sharing of violent or demoralising actions such as occurred in the Christchurch terror attack.

It is commendable and timely that the government is taking serious action to address this issue as the internet can prove to be very dangerous for those who have been on the receiving end of its most vile content.

It is also a significant concern that our children may be exposed to unfiltered and harmful content and receive nasty communications that can cause very real damage to their sense of self and emotional wellbeing.

While enhancing the powers of the eSafety Commissioner is a welcome measure, it is clear that deterrence must be coupled with education so that the next generation of internet users are more able to self-regulate through appropriate choices regarding both accessing and producing content and in the nature of the language they adopt online.

At King David we invest significant time and resources through our tailored Student Wellbeing classes into educating our children on how to be safe in online settings, with a particular focus on communicating respectfully, cordially and in a manner consistent with their values.

The next iterations of online technologies will no doubt offer many further benefits and advancements. It is hoped that the mixture of positive education and strengthened consequences addressing breaches will ensure that it becomes safer and more beneficial for all of us.