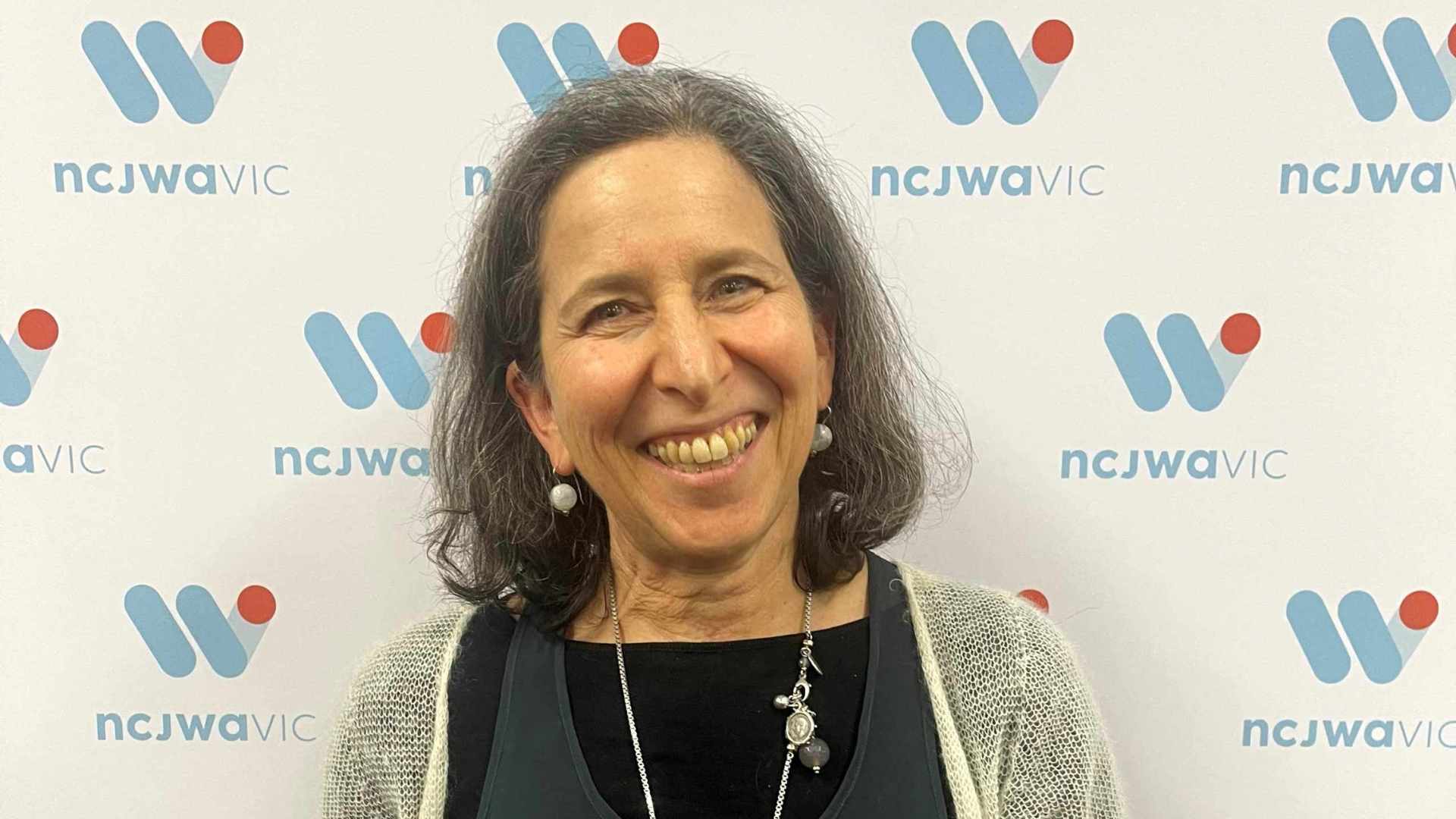 Mazal tov to our Director of Jewish Life and Learning
We are thrilled that our Director of Jewish Life and Learning, Sidra Moshinsky, has been awarded the Sylvia Gelman Award by the National Council for Jewish Women Australia (NCJWA) Victoria.
The award is presented annually to an outstanding woman educator in Jewish Studies in Victoria. Mazal tov Sidra!
Sidra brings phenomenal knowledge and passion to her teaching – this has been recognised with this award.
The NCJWA Victoria writes: 'Sylvia Gelman was National President from 1973 to 1979, Life Governor from 1988, Honorary Life member of ICJW and NCJWA Victoria. She was also President of the National Council of Women Victoria for three years.
Sylvia made a significant contribution to the Jewish and general communities for over six decades, particularly in the areas of education and women's rights.
Her wide-ranging achievements were acknowledged in being awarded an MBE, an AM, the Queen Elizabeth II Silver Jubilee Medal, induction into the Victorian Honour Roll of Women and the JCCV Sir John Monash Award.
Sylvia was deeply loved and a great inspiration to all who knew her.'