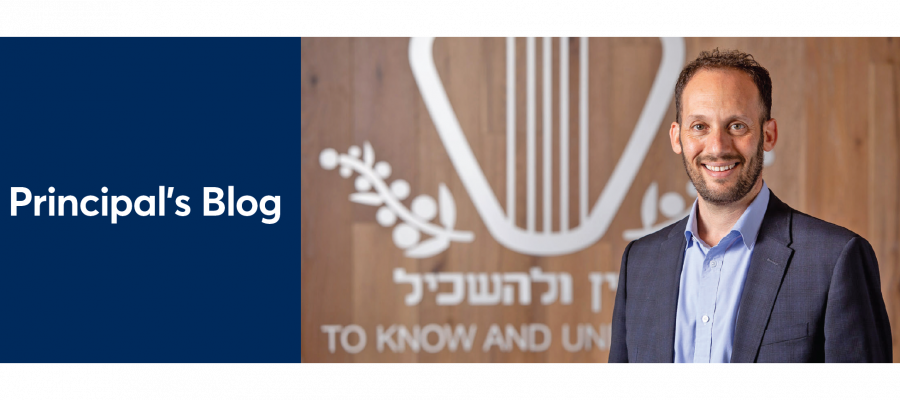 The deterioration of the tense political situation in Israel into full scale conflict has been deeply upsetting for all in our community. This has been compounded by unprecedented heartbreaking scenes of violence between Jewish and Arab citizens of Israel in cities and towns previously celebrated for their coexistence. The constant barrage of rockets and mortars fired indiscriminately at Israeli populations is terrifying and the footage of our loved ones dashing to their bomb shelters is sickening. So too are the scenes of devastation that have occurred for Palestinian citizens in Gaza.

The vitriol directed at Israel in mainstream and social media is also incredibly confronting. The oversimplified slogans which mischaracterise an incredibly complex situation into false binaries of good and bad totally fail to address the layered histories, politics, systems and players which have all contributed to the status quo.

The causes of the ignition of the current surge in violence are believed to be multi-factorial. They are said to include the domestic political impasse in Israel, the upcoming Palestinian elections, the forced evictions from the neighbourhood of Sheikh Jarrah in East Jerusalem, the TikTok videos of Arabs slapping religious Jews, the protests on the Temple Mount leading to a strong police response, and the initial blockage of some Muslim pilgrims from gaining access to their holy sites. However, the reality is that the underlying causes are the ongoing, broader conflict and the moribund peace process which has made no substantive progress for decades.

It is true that, like Israel, there is no country that would tolerate missiles being fired at its civilians without a strong military response to prevent this from occurring again. Yet while we understand this, we also know that there is no military solution to the ongoing conflict and we despair that yet another episode in the cyclic violence and hatred just pushes peace further and further away.

Shimon Peres once said that "There are two things that cannot be achieved in life unless you close your eyes a little bit. And that's love and peace. If you want perfection you won't obtain either of them."

Perhaps we need to close our eyes a little bit while we pray for a quick cessation of violence and a return to the initiatives – state-led and grassroots – that aim to bring Israelis and Palestinians closer together.

In our Progressive Siddur, Mish'kan T'filah, we recite the following words in our prayers for the state of Israel:

"Bless the State of Israel which marks the dawning of hope for all who seek peace. Shield it beneath the wings of Your love; spread over it the canopy of Your peace; send Your light and truth to all who lead and advise, guiding them with Your good counsel. Establish peace in the land and fullness of joy for all who dwell there. Amen."

May our prayers for peace be realised soon.