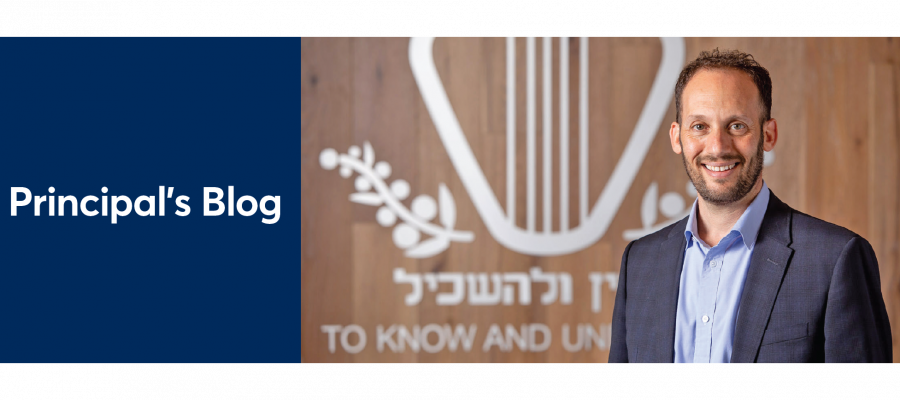 Emerging from Lockdown 5.0
As we emerge from our fifth lockdown, it is extraordinary to think about how much our world has changed in such a short time. At the start of last year, before the COVID-19 Pandemic, it would have been unfathomable for us to anticipate the limitations that would be placed on our daily lives.

It was inconceivable that it would be illegal to leave our houses except for five specified reasons, that we would have time limits on exercise, that we would not be able to visit loved ones, that we would be banned from international and interstate travel, that we would be forbidden from leaving a radius of 5km from our homes or that AFL teams would be playing in front of empty stadia. It is a remarkable expression of human adaptability that we have been able to accommodate and accept these requirements within a short time period.

I need to make clear that I do not begrudge our leaders for imposing these restrictions and feel blessed that we have been able to suppress numerous outbreaks with us all playing our part for one another.

However, I think there is value in remembering that these experiences are not normal and I think that we should not take for granted their collective impact on all of us.

Of course I am most concerned for our students, who have been faced with restrictions, uncertainty and a lack of routine that has now significantly impacted their lives over the past 18 months.

Thankfully, our wonderful educators have been quick to adjust their planning and have shown incredible flexibility in adapting their educational delivery to fit an online environment. Our educators have also led the way in offering emotional support and reassurance to our students to assist with their coping and resilience.

Nonetheless it would be naive to assume that this has not come at a cost for our students and their families.

In 2020, Mission Australia surveyed 25,000 people between the ages of 15 to 19 nationally on the impacts of the COVID-19 pandemic. They have compiled their findings into a Young Voices of the Pandemic report. Unsurprisingly, the findings acknowledge that Victorians were hardest hit by the pandemic in 2020. They found that Victorians made up 38.2% of the respondents who described the pandemic as having an impact on their education, sense of isolation and/or mental health in 2020. Furthermore the report found that more than two thirds of those reporting mental health concerns due to COVID-19 were young females (68.9% of females compared with 23.9% of males).

Mission Australia's CEO said that "These findings make clear the breadth and depth of the toll that COVID-19 has had on young people living in Australia… increased isolation from peers, family and community, and mental health concerns understandably featured heavily within young people's responses."

Well aware of the potential impacts for our school community, we have increased our school psychologist resourcing, have adapted our wellbeing curriculum and have utilised numerous external expert groups to train our staff and support our students by helping them express and process their feelings and develop tools to help with coping.

I am truly in awe of the professionalism of our staff, the resilience and courage displayed by our student body and I will be forever grateful for the support of our families. I am also aware that as the pandemic continues we must remain ever vigilant to the impact on our students' lives.

As we resume a version of life that is a bit closer to normality, I want you to know that we are resolutely focused on the individual and collective needs of our students and are committed to doing whatever we can to offer them the support they deserve.