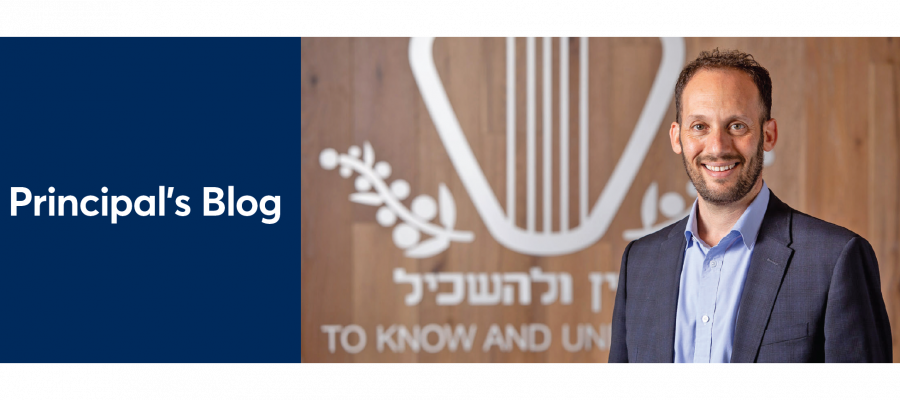 A deep-seated and insidious cultural problem
"Just as the impacts of evil are borne by all of us, so too are solutions borne of all of us."
These are the words of child sex abuse survivor and Australian of the Year, Grace Tame.
We have a problem. All is not ok in our society and we must no longer accept the status quo. We simply must work collectively and honestly on changing the situation. Over the past weeks Australia has been repeatedly rocked by allegations of sexual assault and rape emanating from the highest offices of the land and from thousands of testimonies shared from various school communities nationwide.
This week, Grace Tame delivered a powerful and moving speech detailing her grooming and sexual abuse by her teacher when she went to school in Tasmania. Almost simultaneously, Parliament has been the focal point of multiple allegations of rape. Indeed, in an ironic twist, the only thing that was able to remove the high profile story of the allegations of rape from the front of the nations' newspapers was an even more high profile allegation.
Also over the past fortnight, Chanel Contos, a graduate of a Sydney girls' school received over 4000 allegations of sexual assault from amongst students and graduates of various school communities across the nation. She has published 1500 testimonies accompanying her petition calling for better teaching of consent in schools. The testimonies make for distressing and harrowing reading and detail a widespread culture of objectification, misogyny, manipulation and abuse that exists Australia-wide.
Reading through these testimonies it struck me that this represents another pandemic, a hidden one that deserves the same level of effort to overcome entrenched practices, attitudes and policies that enable this scourge.
While the website contains deeply disturbing material I would encourage members of our community to read through the entries and where age-appropriate to discuss them openly with your children. The testimonies can be found here: https://www.teachusconsent.com/testimonies
In 2017 The Human Rights Commission released a report on the shockingly high rate of sexual harassment that occurs at Australia's universities. The report found that more than half of university students were subjected to sexual harassment and 6.9% were subjected to sexual assault in 2016. Data in the report indicated that victims of the conduct were overwhelmingly female and perpetrators male.
So how does our society respond? Better teaching of consent in schools is clearly one of the measures that needs to occur. At King David our wellbeing staff and organisations such as Elephant Education and Tzedek deliver consent education through our Wellbeing program. This topic has been consistently addressed in our wellbeing program for more than 10 years. While this is no doubt valuable, it would be naive to think that any education program sufficiently protects our students from experiencing or even causing harm.
Experts point to ubiquitous accessibility of pornography, sexualisation throughout advertising, social and mainstream media, widespread availability of alcohol and drugs, diminished parental authority and a lack of political leadership as all being factors that contribute to this phenomenon.
It is clear that this is a deep-seated and insidious cultural problem that is embedded in our language, our media consumption and political and power structures and as such requires a multi-pronged approach that includes schools, parents, the media and politicians and which listens closely and respectfully to the voices of victims.
As Chanel Contos states "Australia needs to be conscious of their contribution to rape culture, and I hope that there's a shift in culture where it's suddenly more okay to call out people's behaviour, versus it being socially acceptable to objectify women."